News
bike rain jacket men , lightweight and stylish to enjoy riding in the rain
by WENHAO QIANG on Aug 24, 2022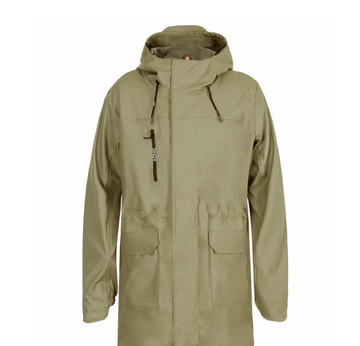 Cycling as an outdoor sport involves the risk of rain, so it is necessary to choose a raincoat suitable for outdoor riding. Times are advancing, and both the quality and design style of raincoats are constantly improving with people's pursuit of fashion. Today, this men's bike raincoat is designed to provide security for the rider who loves to ride in the rain.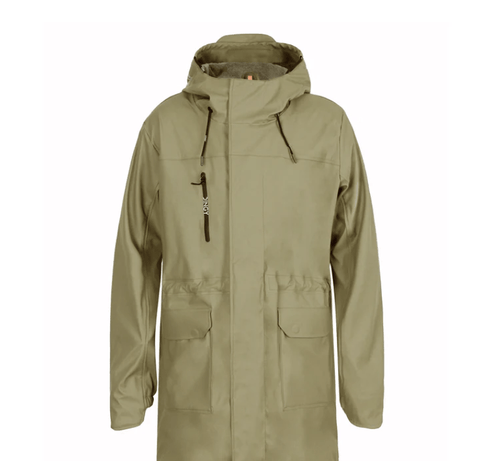 This lightweight and stylish raincoat is mid-length, with a 100% polyester coating on the outer fabric: 100% polyurethane, with a hood at the back and a hood lining at the back to cover the entire torso when it rains. The material is striped fabric and an eco-friendly PU coating that is durable. In terms of design, it is casual and fashionable, with a waist retractable type and 2 large pockets on the waist, convenient for cyclists to put their cellphones and wallets. The waist line design can better show the slim waist in the non-riding phase.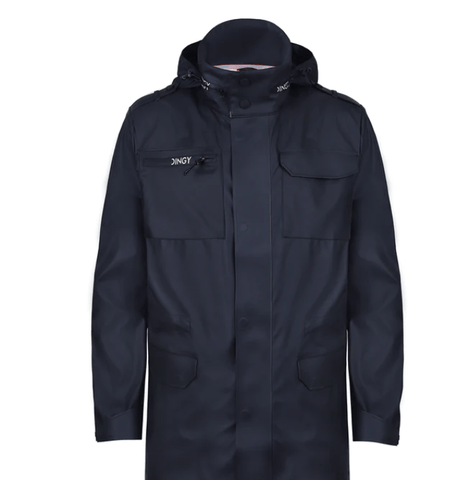 The other has a simple and elegant design, and the outer layer is also made of 100% polyurethane material, which has a good rainwater waterproof effect. There are currently two colors, black and caramel. In order to protect the rider's body temperature, this raincoat is more careful in design and uses heat-sealing technology in the raincoat connection, which is warmer and more comfortable in the cold rainy season.
Visibility is not very good on rainy days. In addition to taking rainwear, you should also take good care of your own safety. To increase the safety factor, try to choose some raincoats with good quality and quality, convenient to wear and safety to guarantee. Driving in the rainy season presents difficult road conditions. It is necessary to slow down and overtake carefully. For some cyclists who enjoy the joy of riding, remember that safety always comes first.