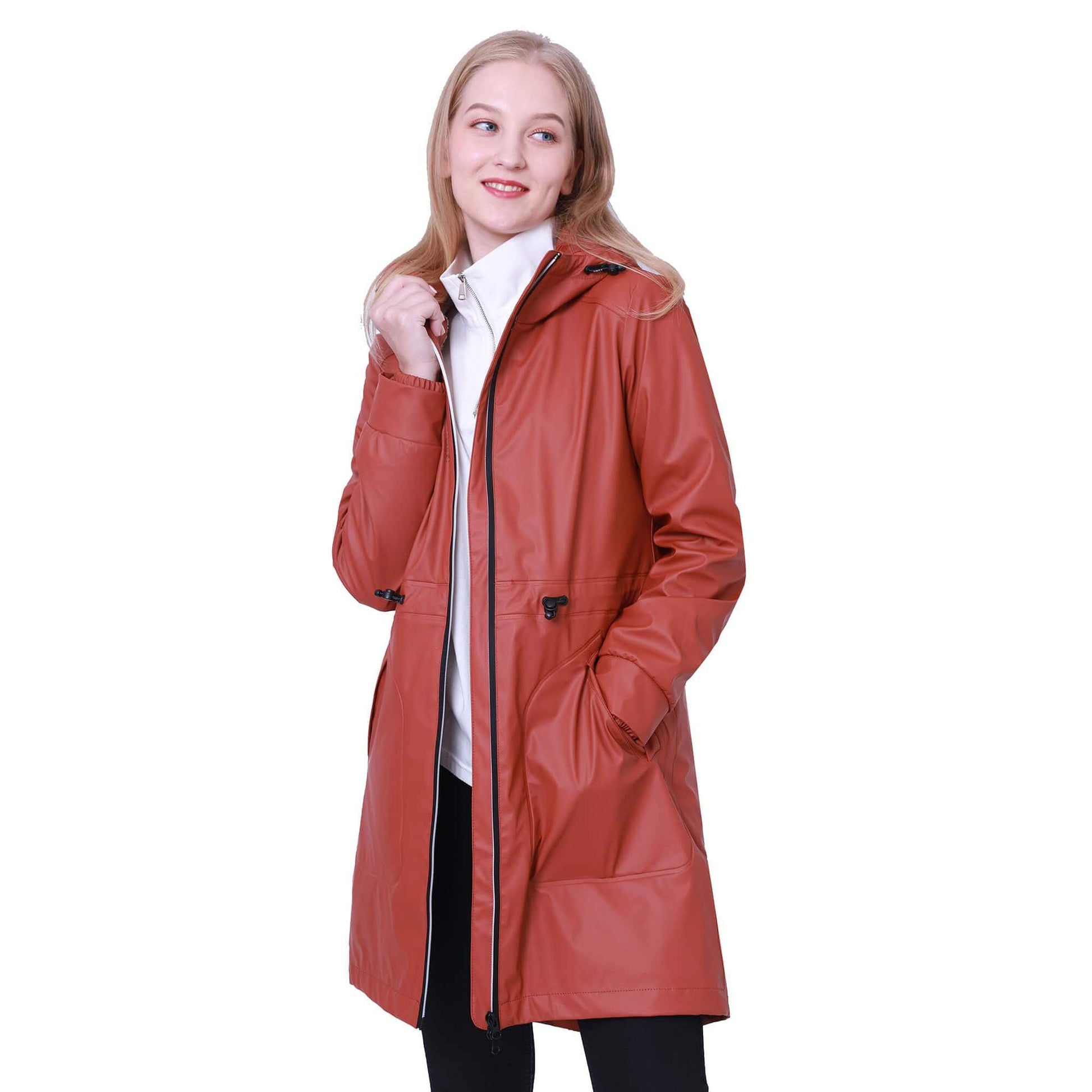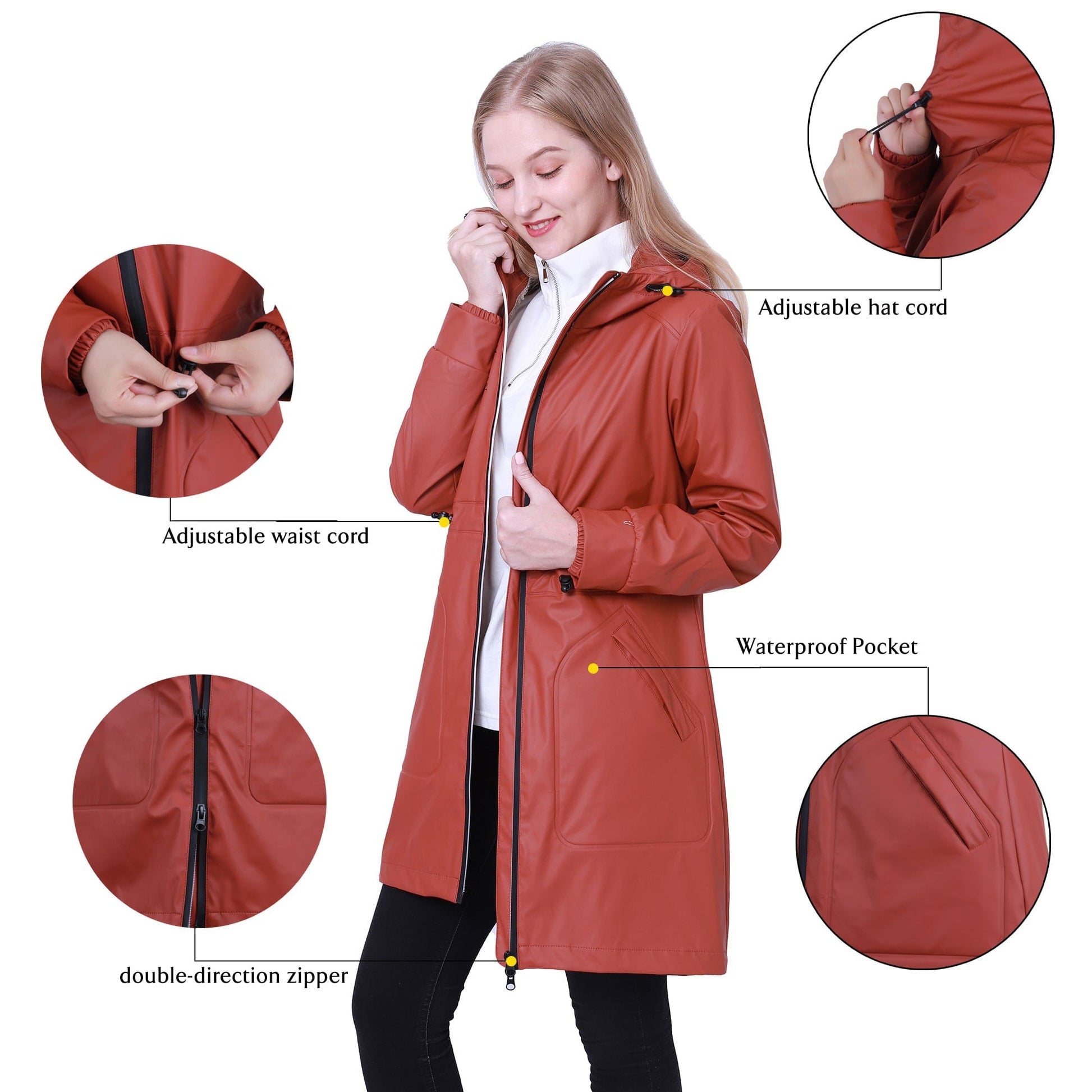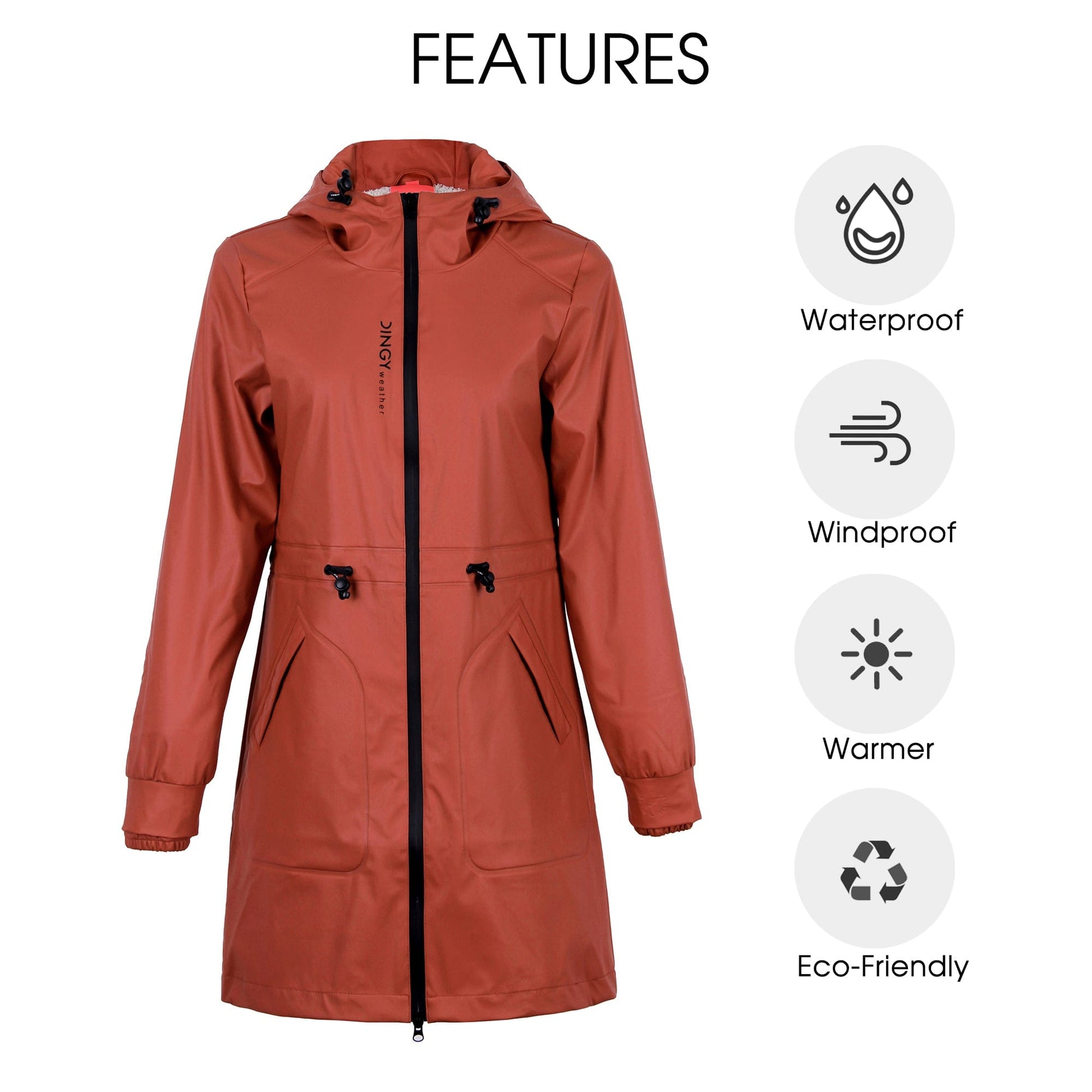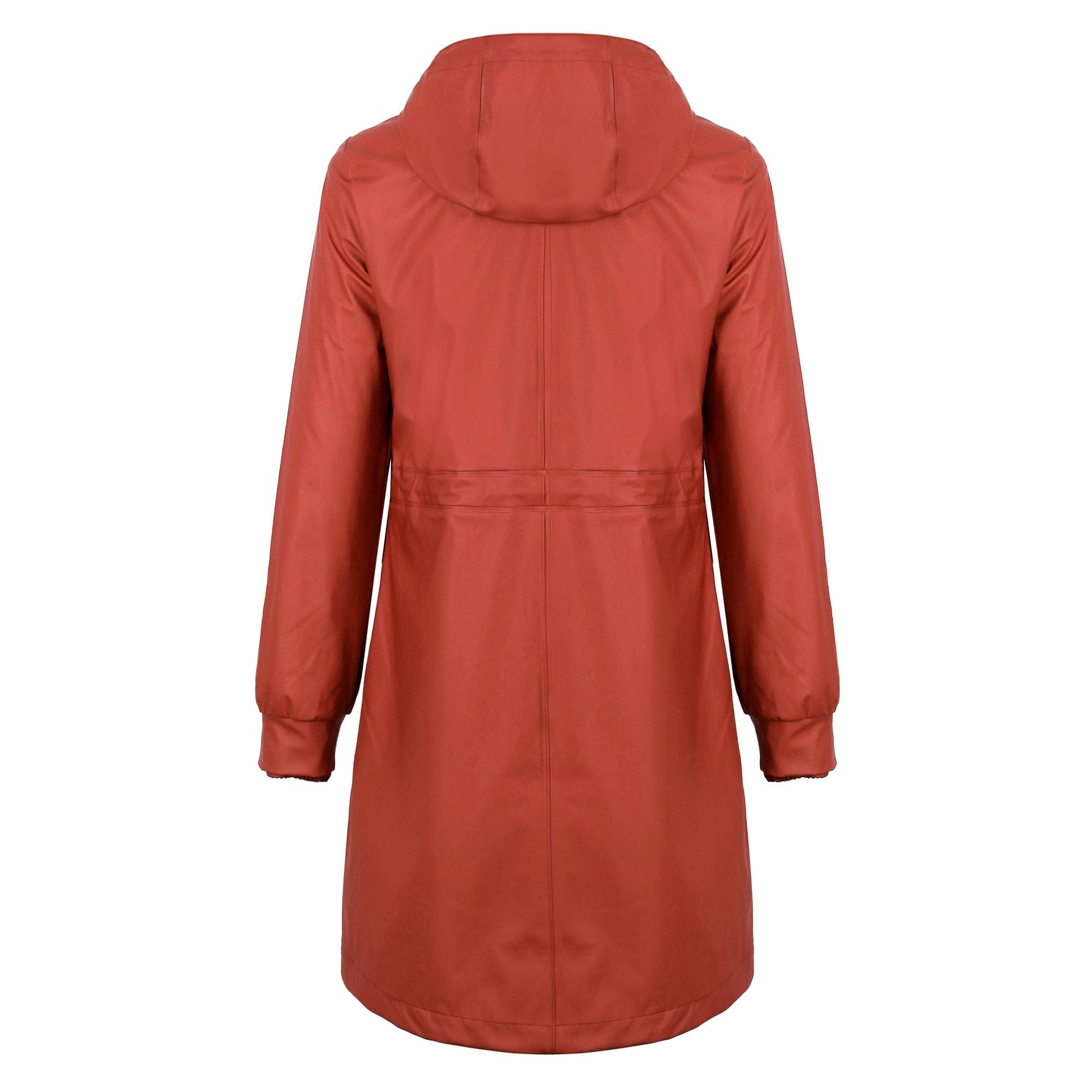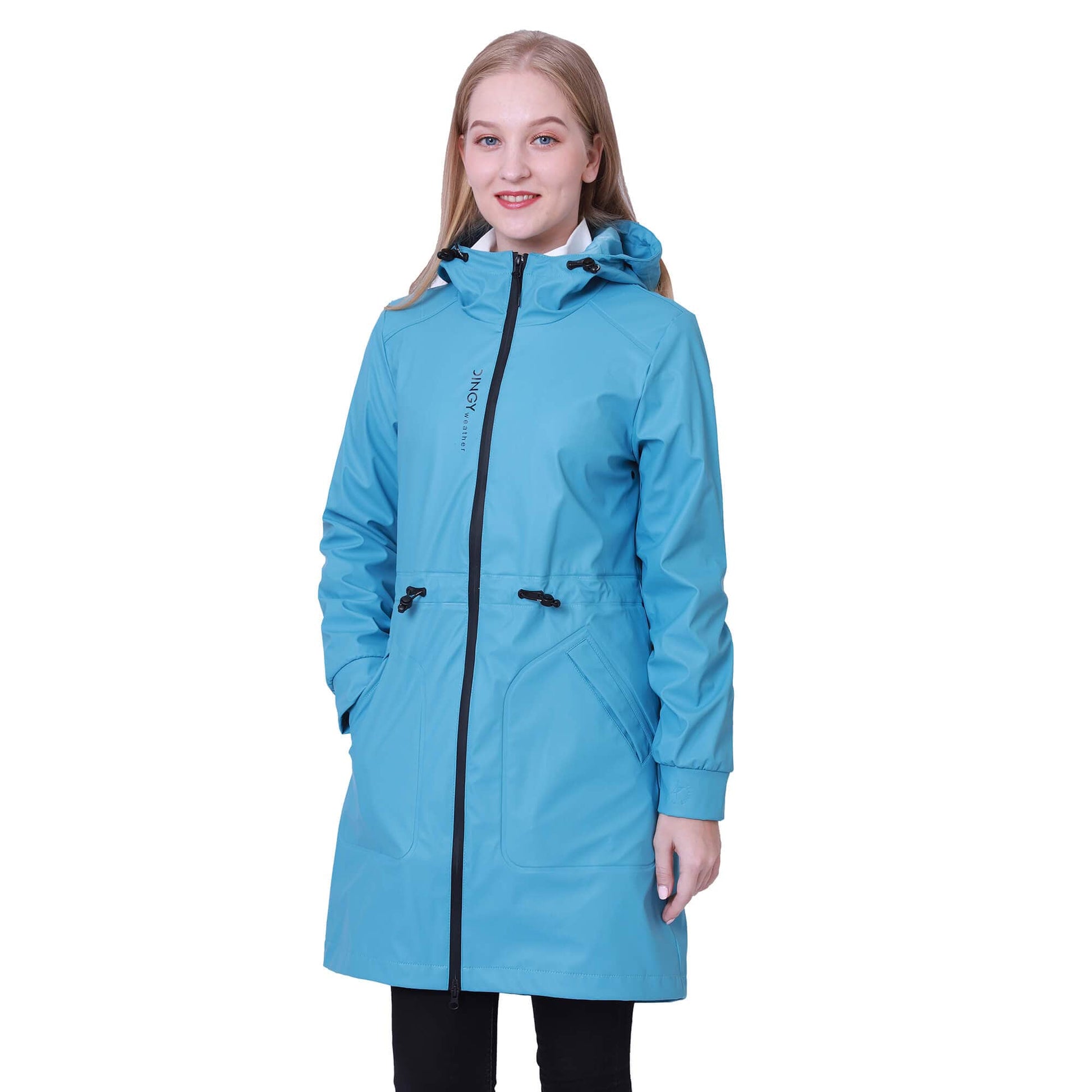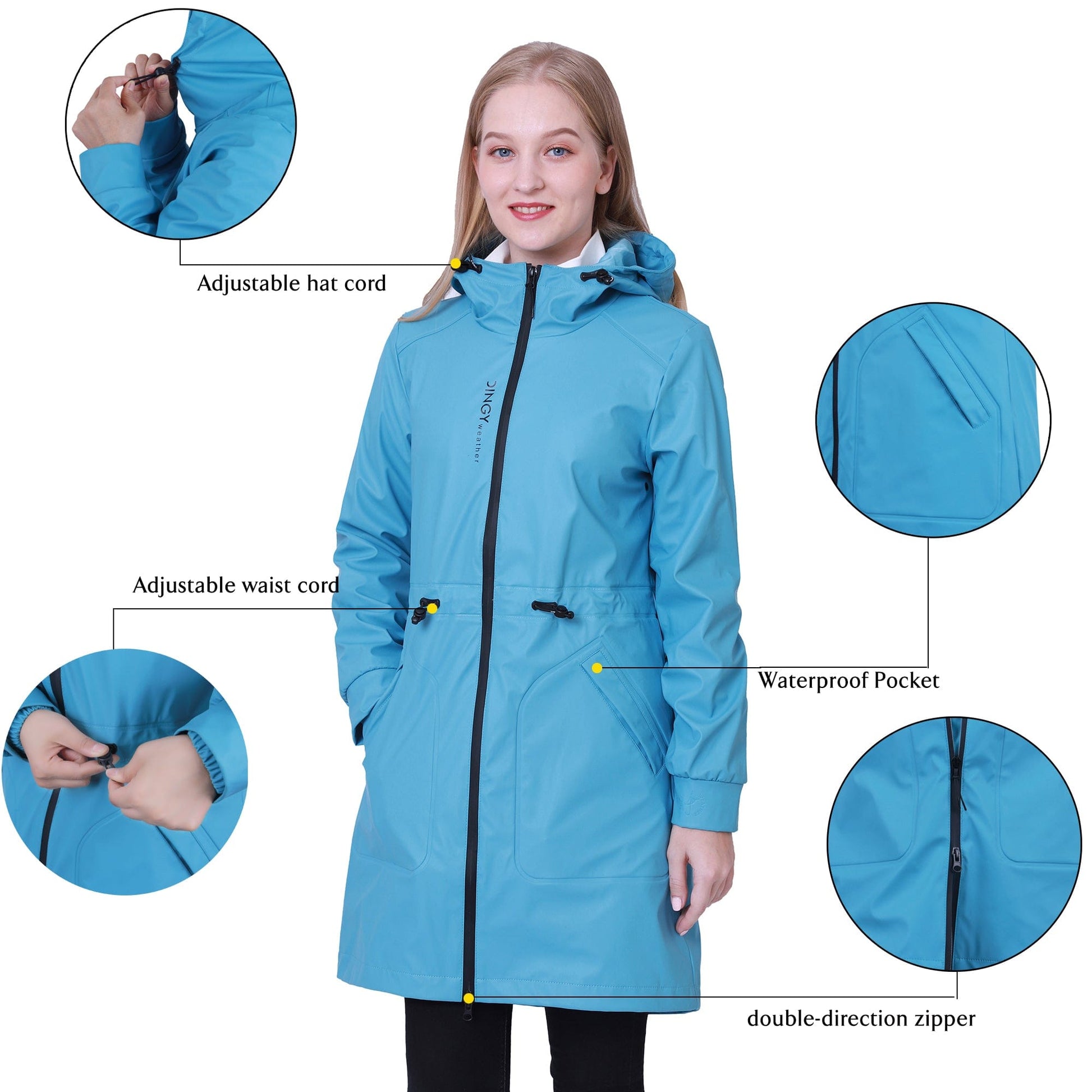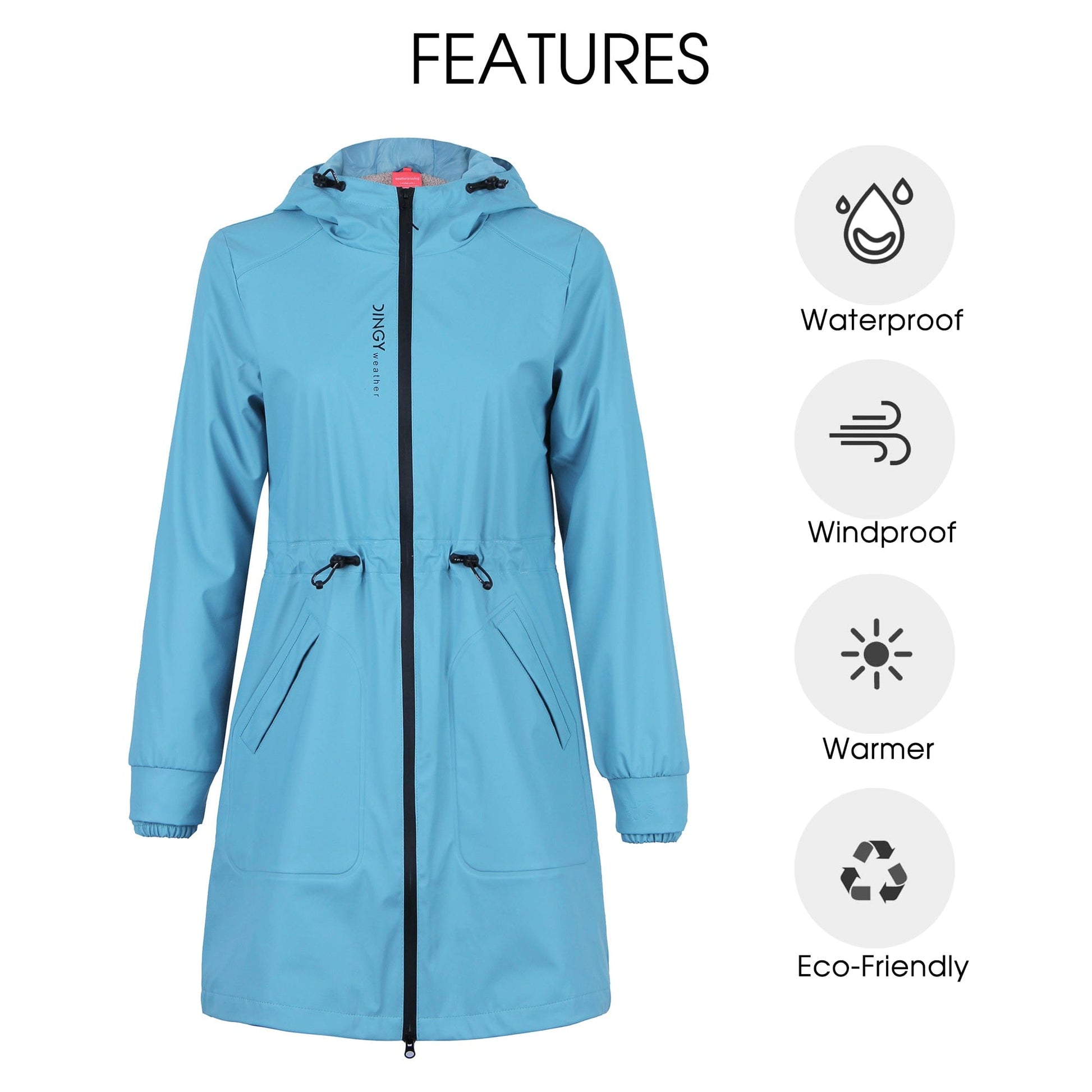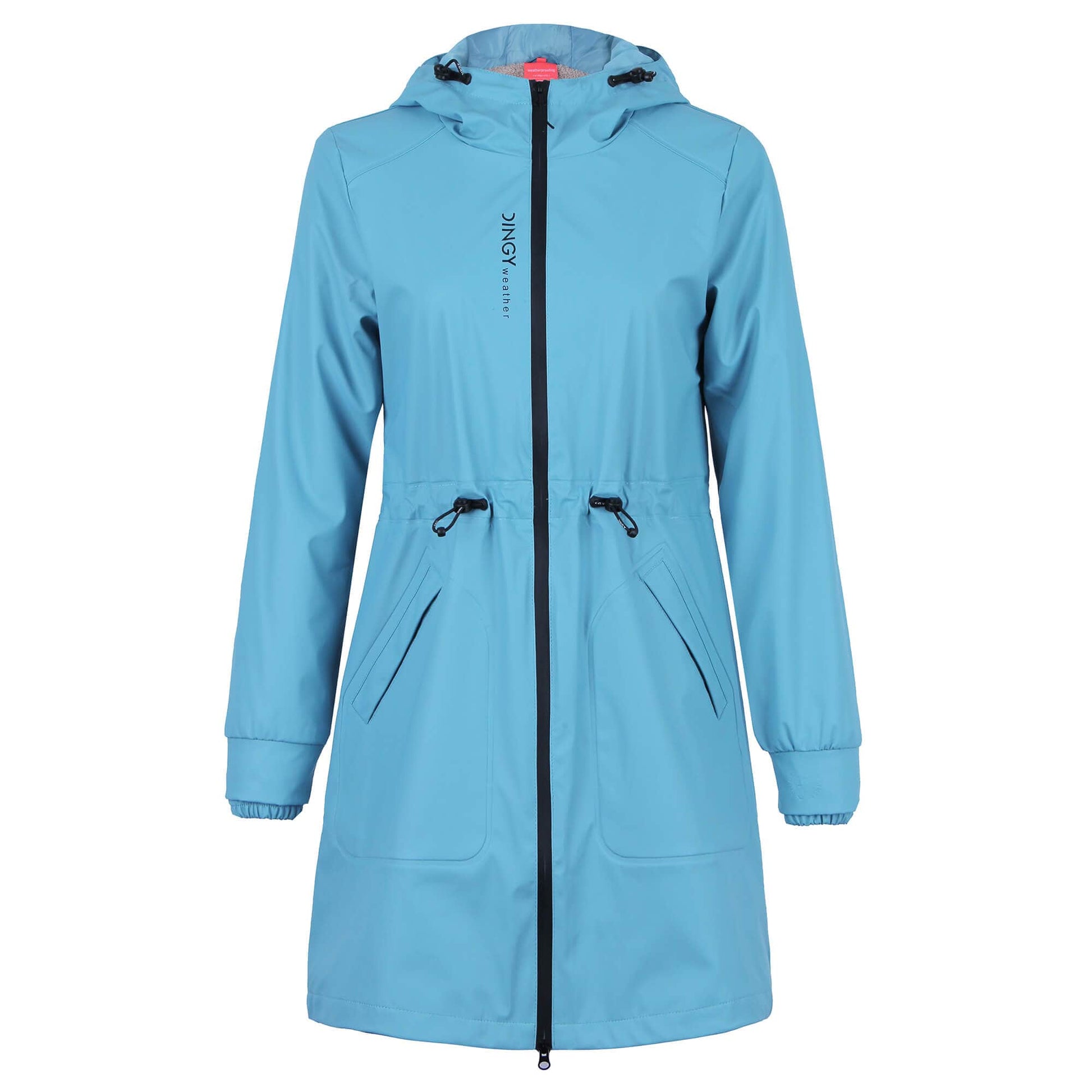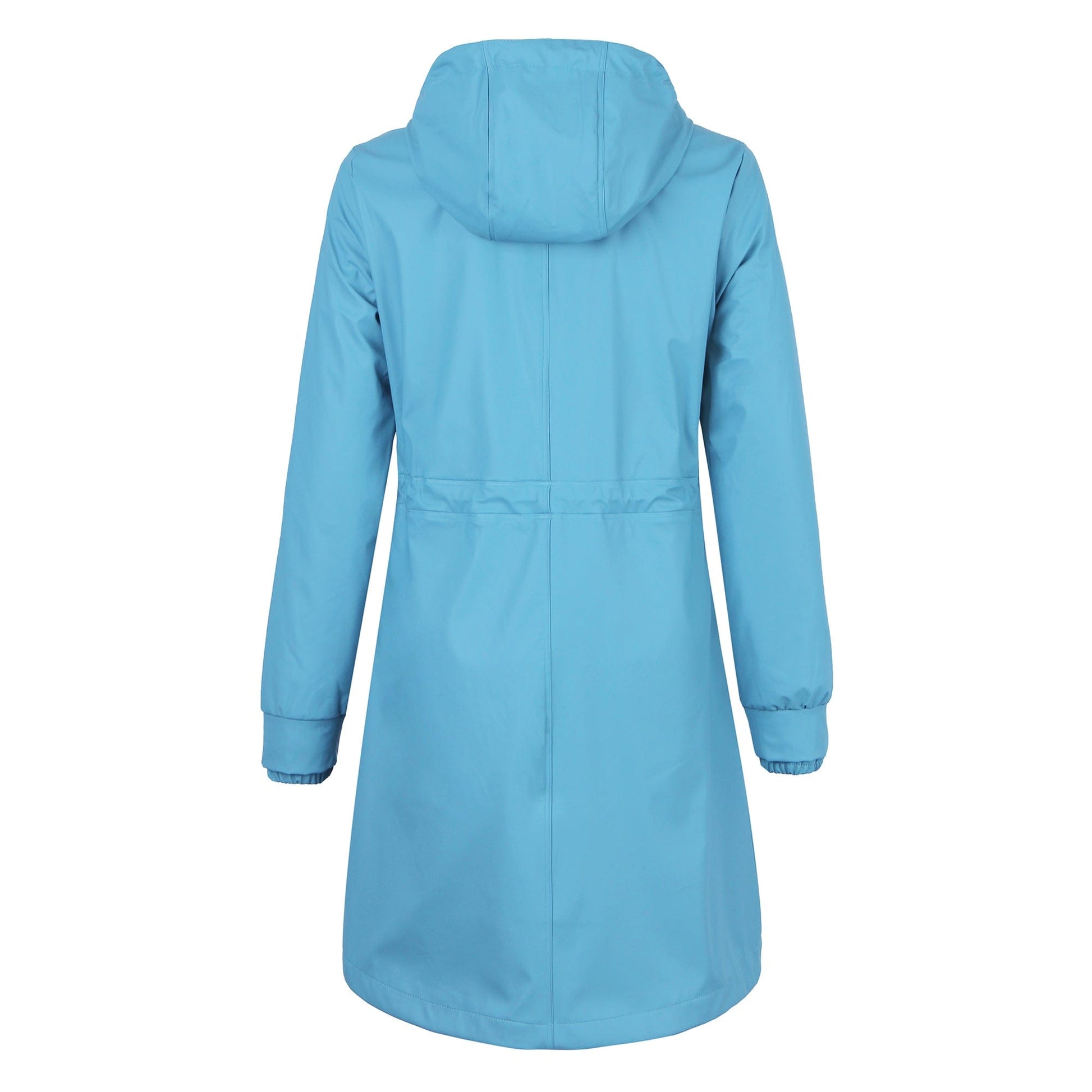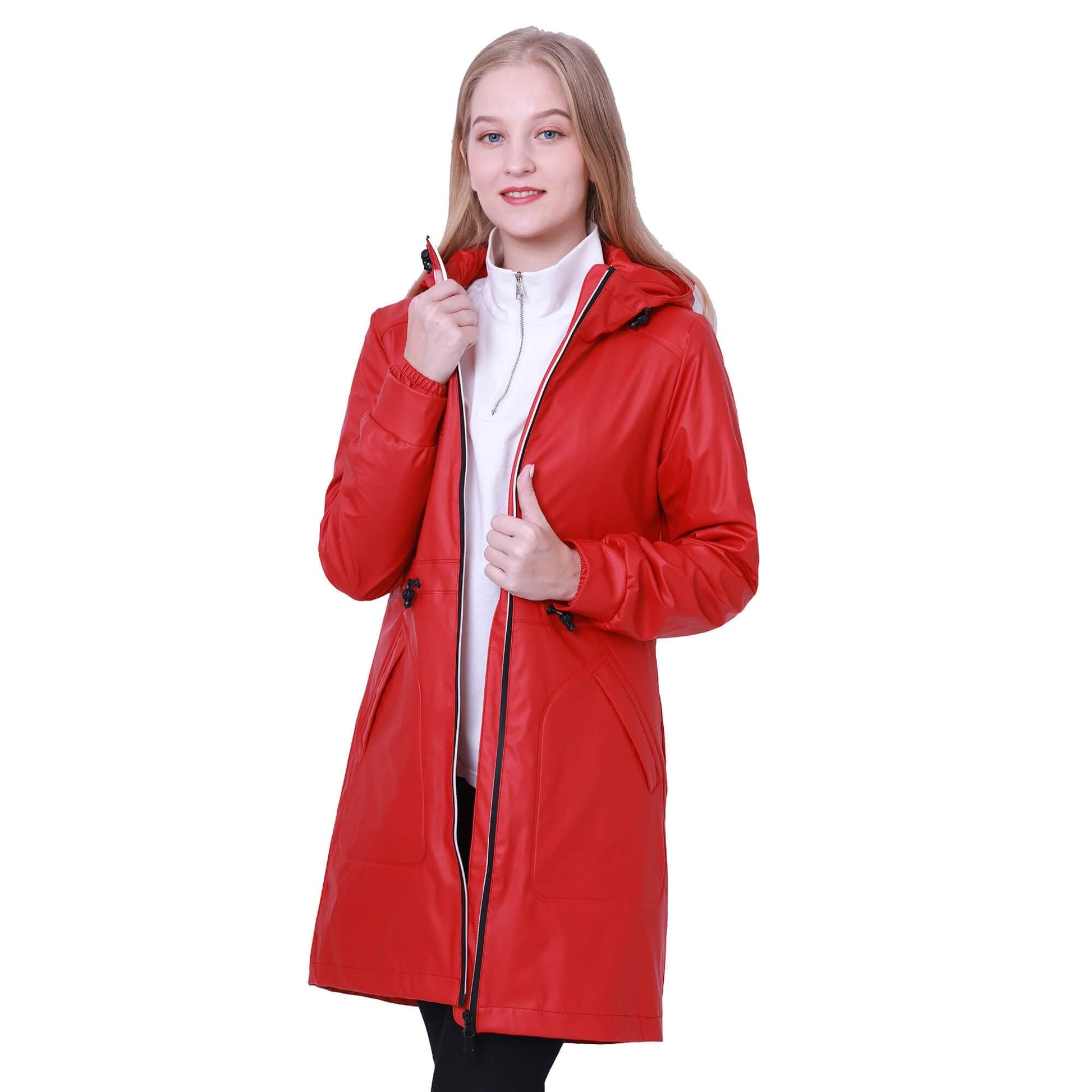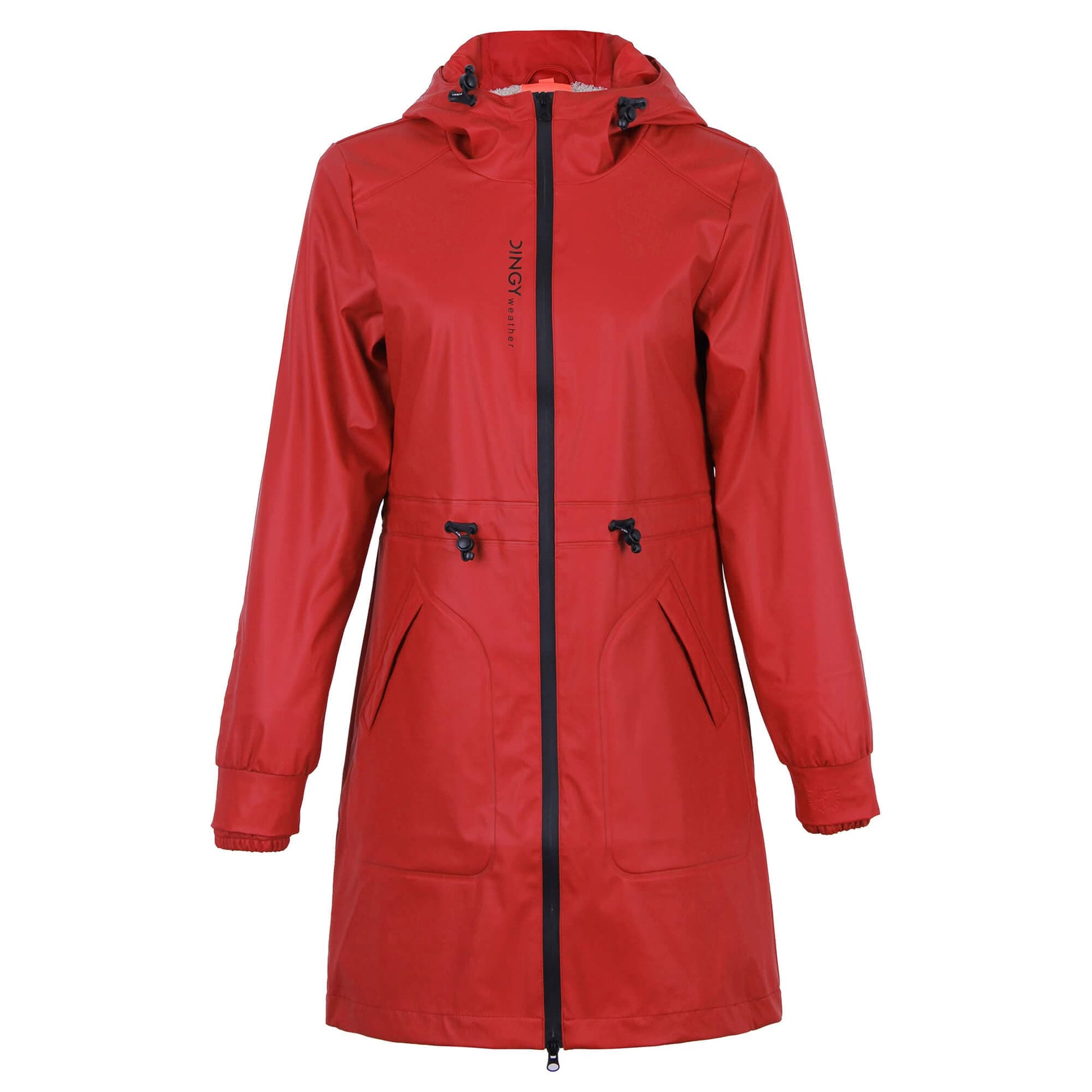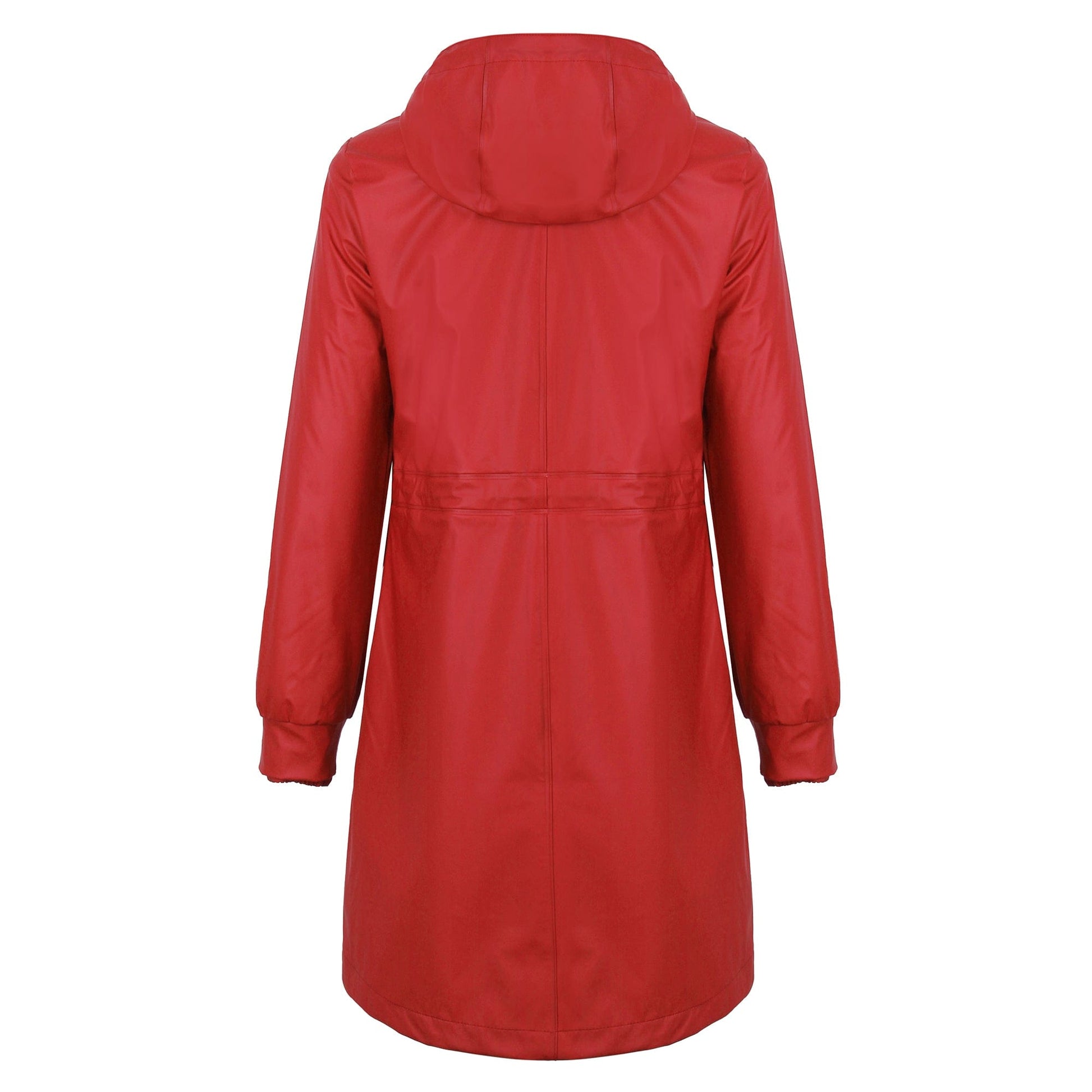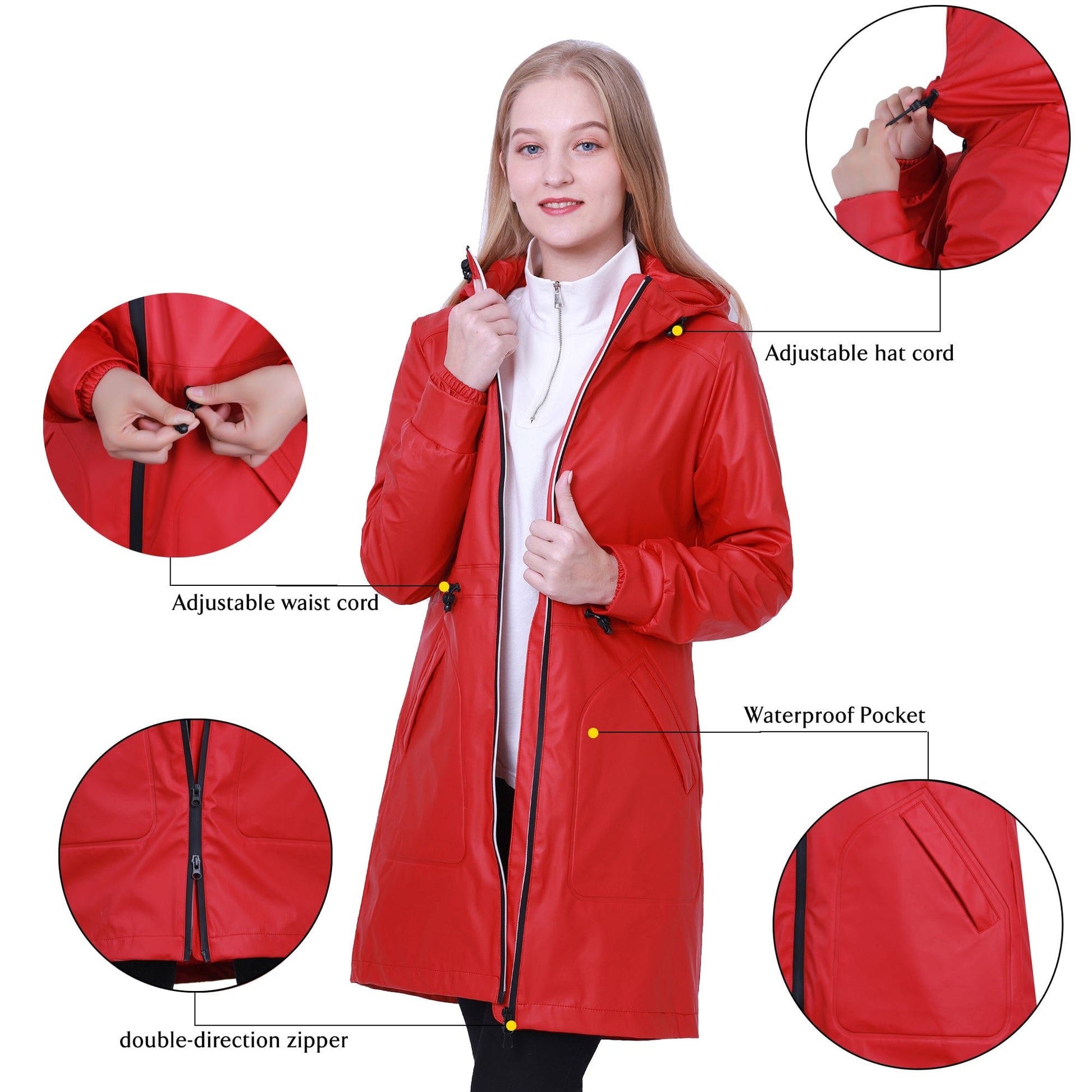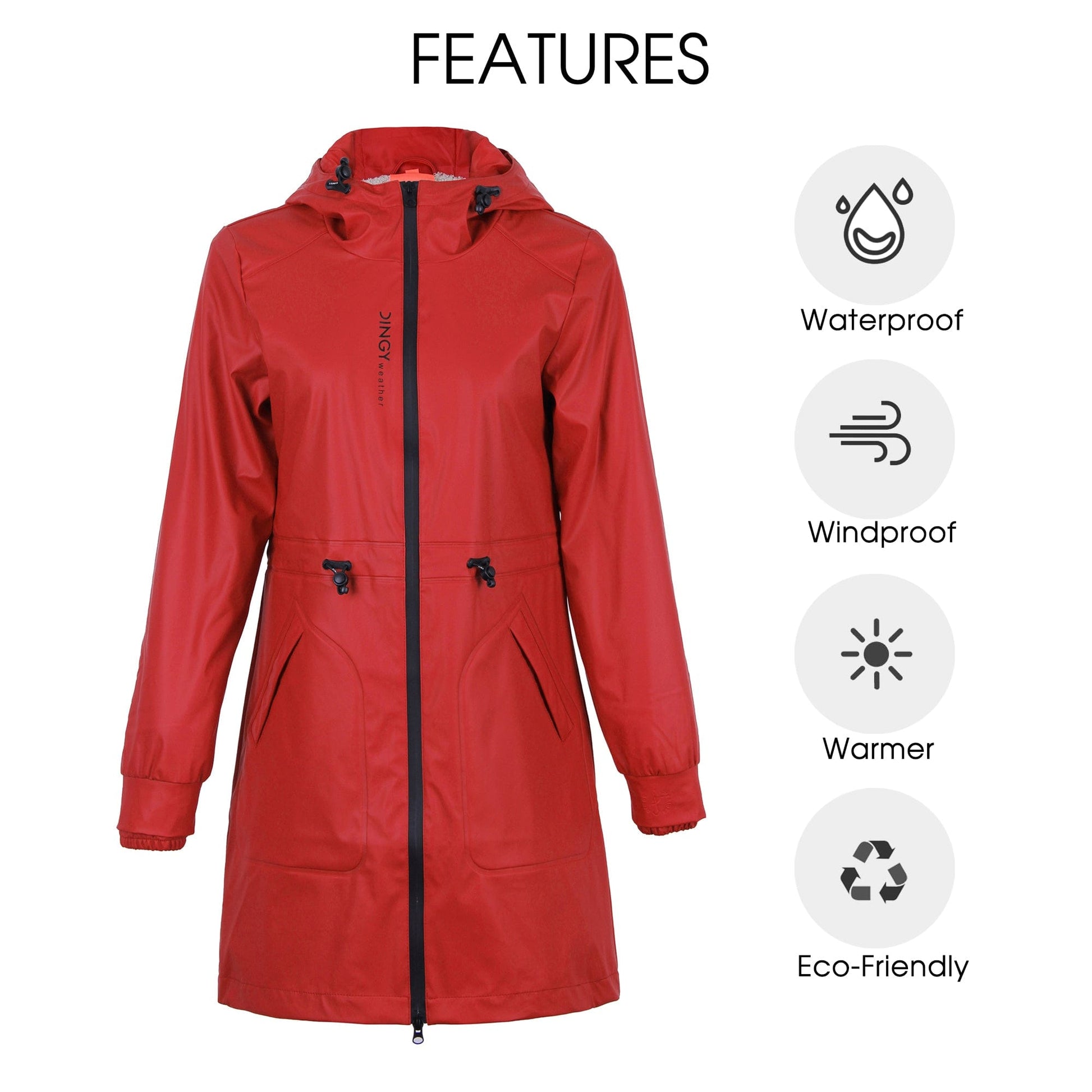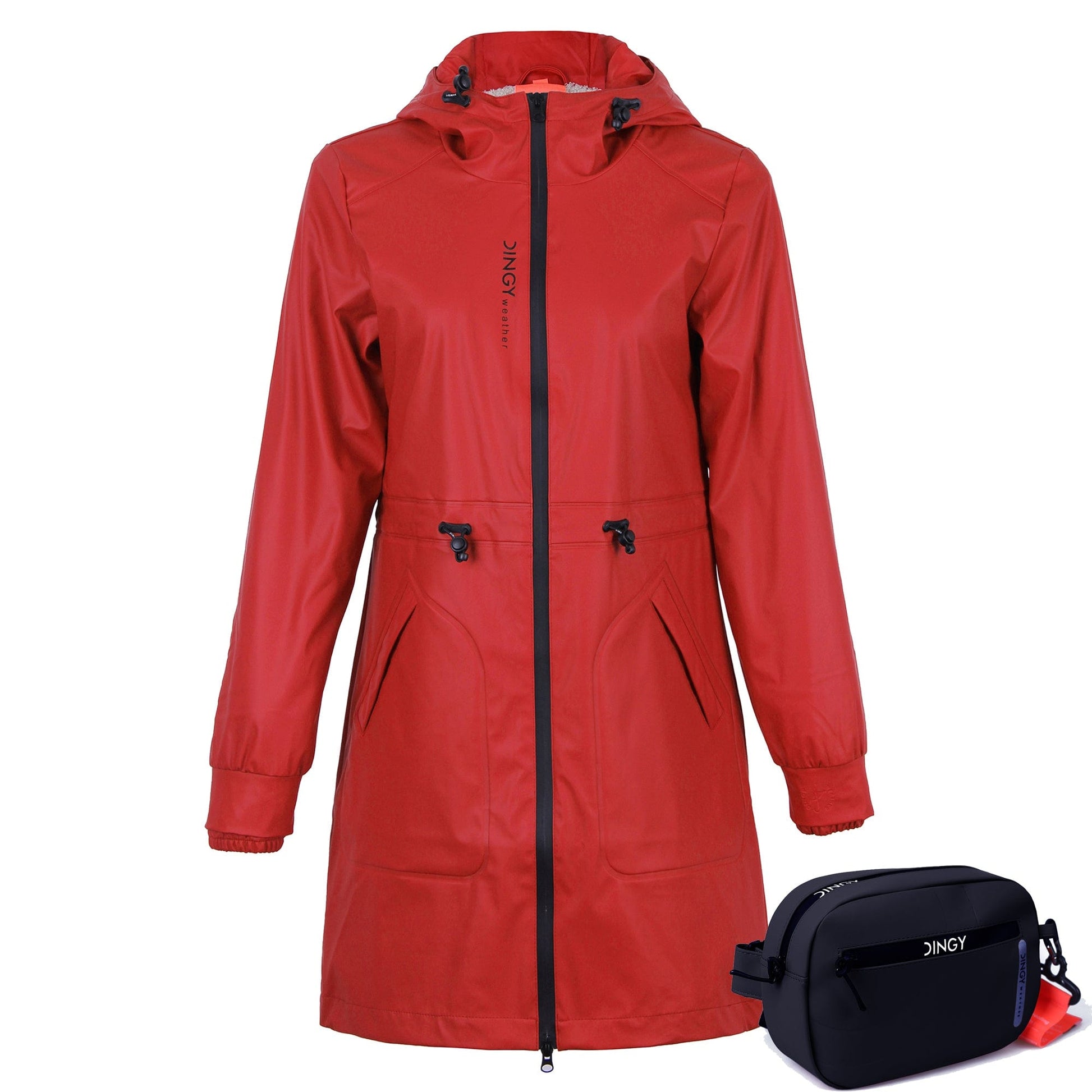 Women'S Leisure Pu Raincoat JASMINE
Sale price
€57,59
Regular price
€76,99
Tax included.
Produktbeschreibung
Kundenbewertungen
Versand & Rückgabe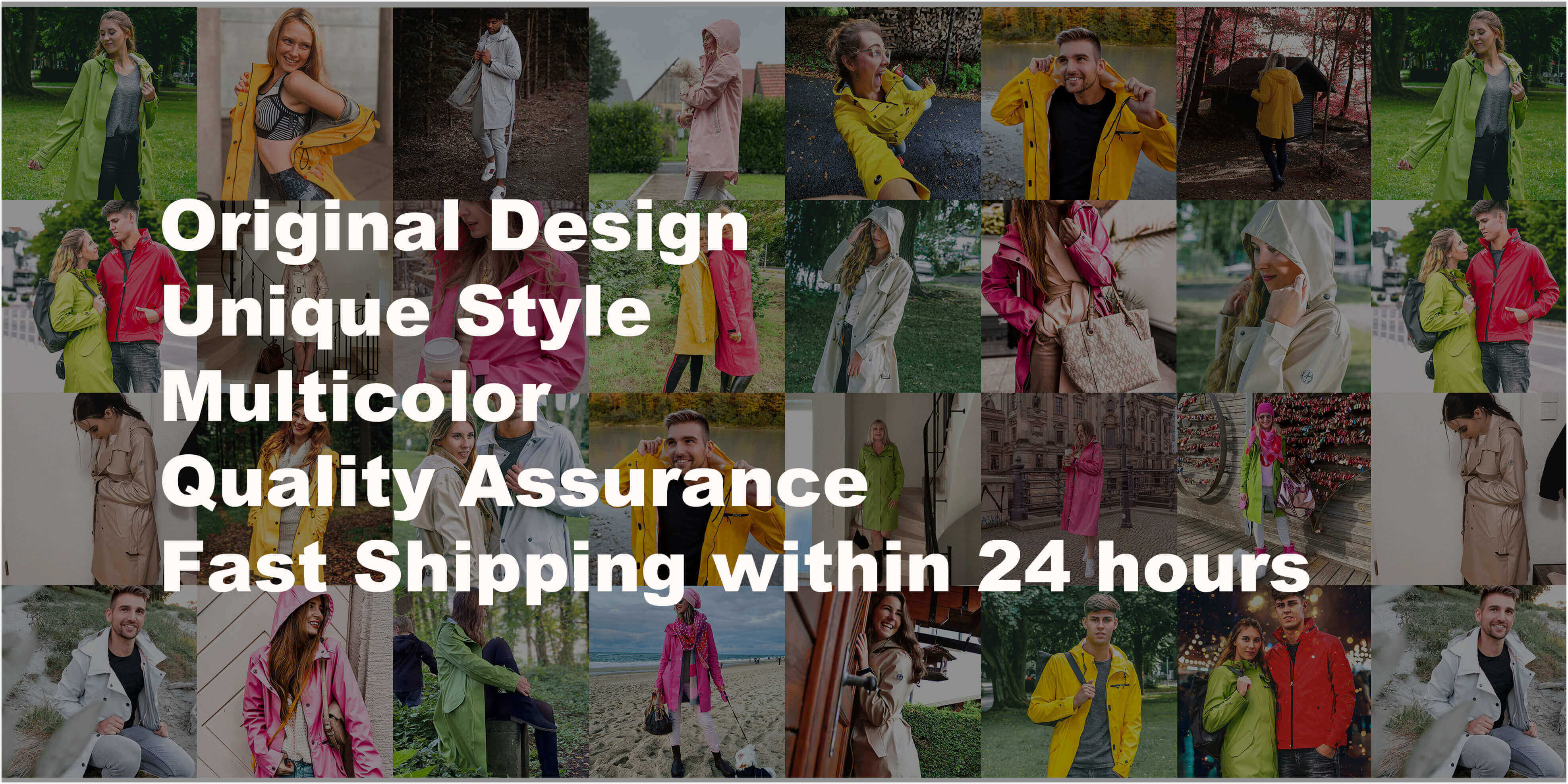 Outer fabric: 100% polyester 
Coating: 100% Polyester
Style: medium and long
Applicable to: Winter
[Environment-friendly materials] General purpose: recycling PU fabrics; Filling: 100% polyester, waterproof to 5000 mm, the important parts are heat-sealed to improve the waterproof performance, making it dry and comfortable all day!
[Warm, comfortable, not heavy] The top of the raincoat is a teddy bear, and the bottom is polyester spinning, which makes the clothes warm, comfortable, not too heavy, and at the same time can keep out the rain.
[Strong wind and waterproof layer] Double zipper, easy to operate, good wind and waterproof effect. After many tests, it is smooth and non-sticky. Waist, hoodie cap and cuffs can be adjusted to increase beauty and improve wind resistance and water resistance. 2 big bags to ensure that things are not so easily lost. Elastic sleeve and high lock cover improve the wind and rain protection effect.
[Take care of ladies' raincoats] Raincoats are light, with good knife resistance and water resistance. This raincoat dries quickly and is easy to clean. Hand washing or low-temperature chemical cleaning is recommended. Do not wash it in the machine. Machine washing can slightly damage the waterproof cloth.
[Suitable occasion and after-sales service] It's easy to wear. This raincoat has various colors to choose from, which is very fashionable and full of functions. Suitable for traveling, hiking, camping, working or going to school. If you have any questions, please contact us. We will reply within 24 hours.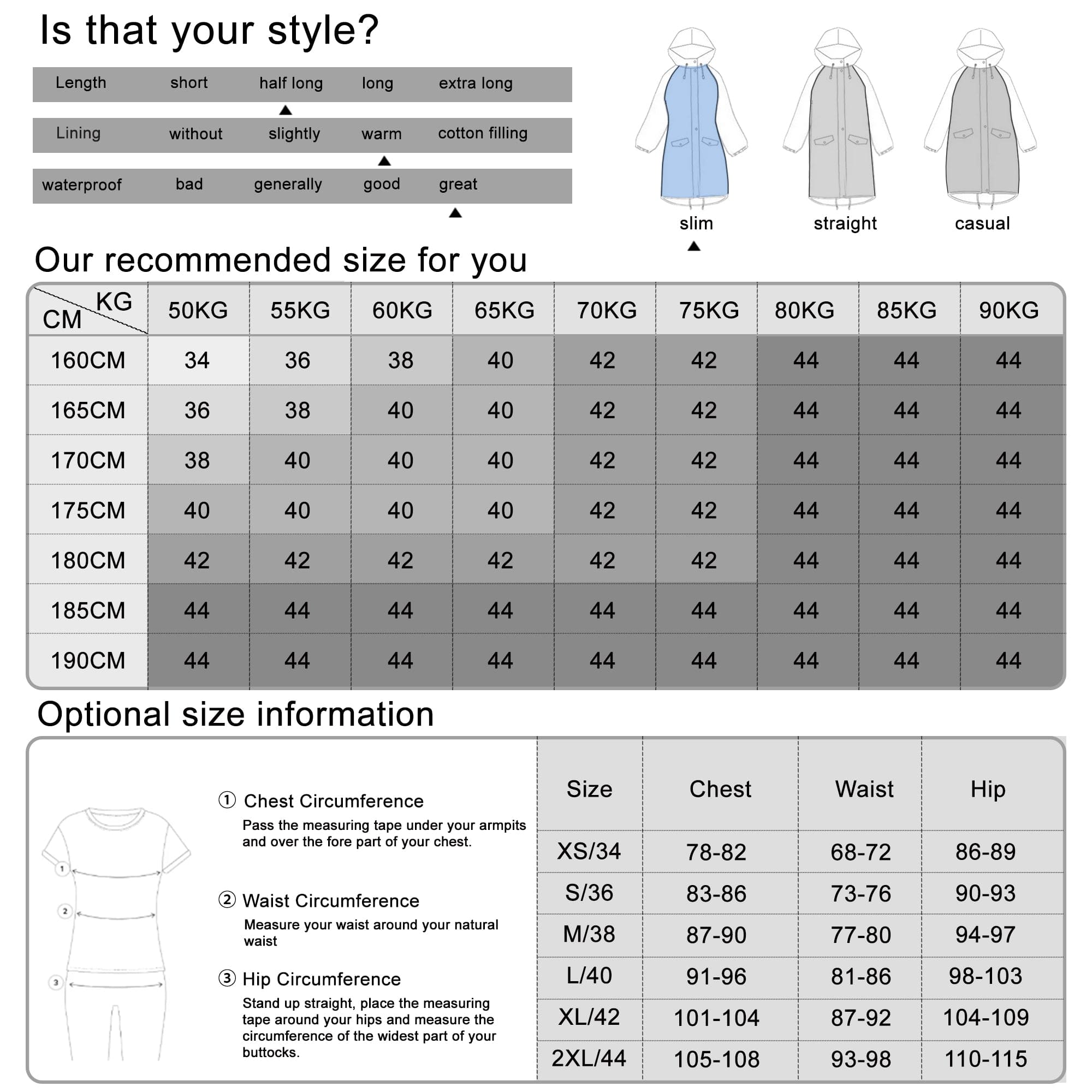 Kostenloser DHL Standardversand innerhalb Deutschlands, Lieferzeit: 3-7 Werktage.
Kostenloser Standardversand in andere europäische Länder (für Bestellungen über 75 €), für Bestellungen unter 75 € beträgt der Versandkostenpreis 15 €; Lieferzeit: 2-8 Werktage.
Für den Rest der Welt: Standardversandpreis von 19,99 €."