News
Fashion recommendation:long raincoat women & warm rain jacket women
by WENHAO QIANG on May 25, 2022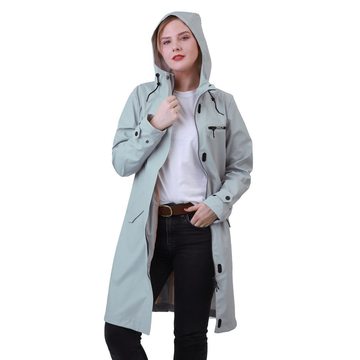 Today's fashion recommendation is a long raincoat,Compared with the traditional two-piece raincoat, the windbreaker-style long raincoat is more comfortable to wear, and compared with the traditional cape raincoat, it also looks more fashionable and beautiful, and can be worn as a fashion coat. It is suitable for the needs of all kinds of people, and different colors can also show different personality charms, highlighting the most youthful vitality.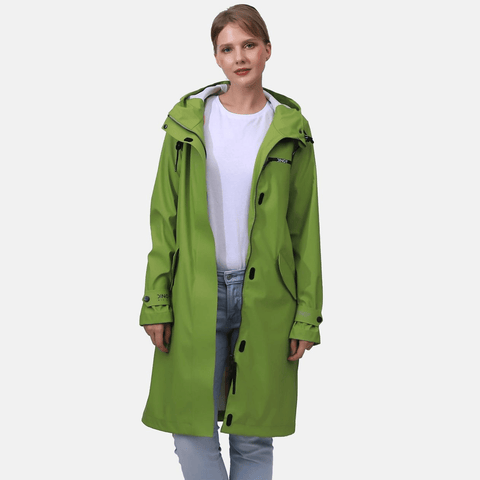 【Chic and Beautiful Color】 The color is green spinach, which is the most popular in spring and summer. With this raincoat, you can also feel the beautiful spring and summer in the rain. This color is the favorite color of the influencers we work with .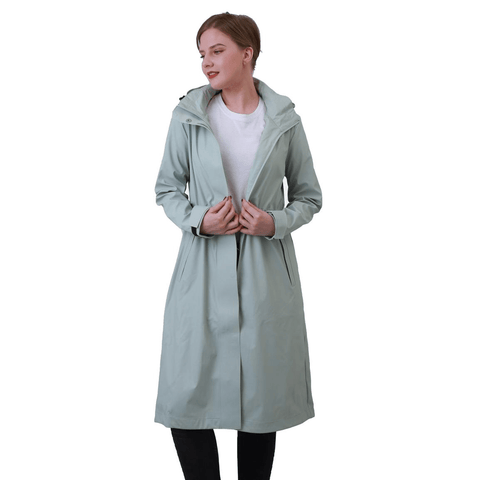 【Longer and Chic】 : The length of this raincoat down to the calves and is longer than other raincoats. Therefore, it can give you more protection in the rain. The design is chic and daily, and it can be worn as a long coat.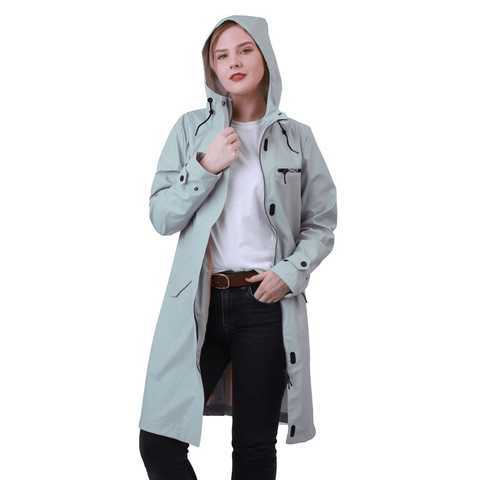 【Multifunctional Raincoat Meets All Your Needs】 1) Waterproof front placket and YKK two-way zipper, double waterproof protection, can protect you in rainy days. The YKK zipper is smooth and secure, and the top is also designed to prevent pinching, so you can use it more safely. 2)Long sleeve adjustable cuffs and hooded high collar design enhance windproof and waterproof function. 3) 2 flap pockets with velcro closure ensure contents don't fall off. 4) Ventilation holes on both sides of armpits keep you comfortable and not stuffy. 5) Length can cover hips, stylish design makes you slim when wearing it.