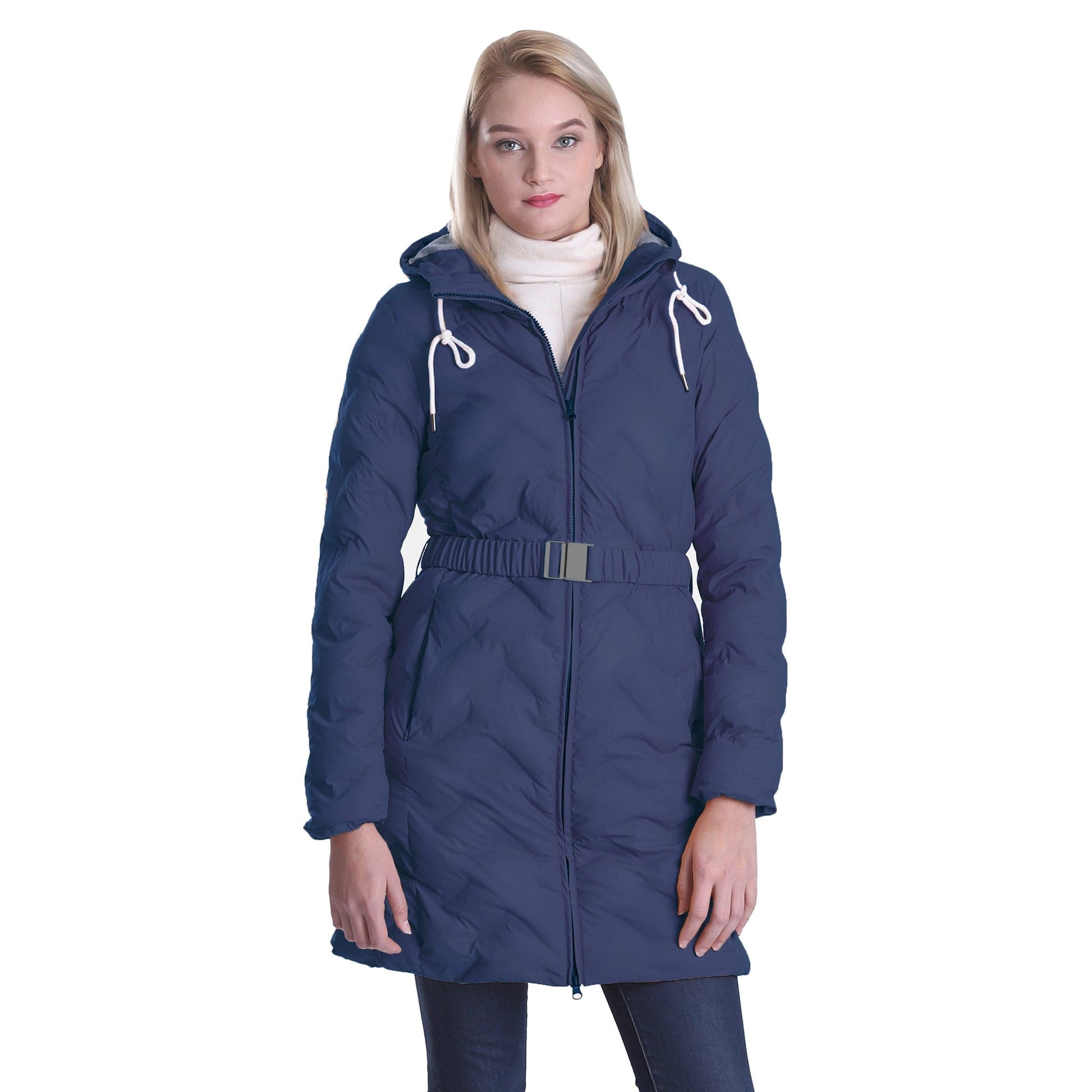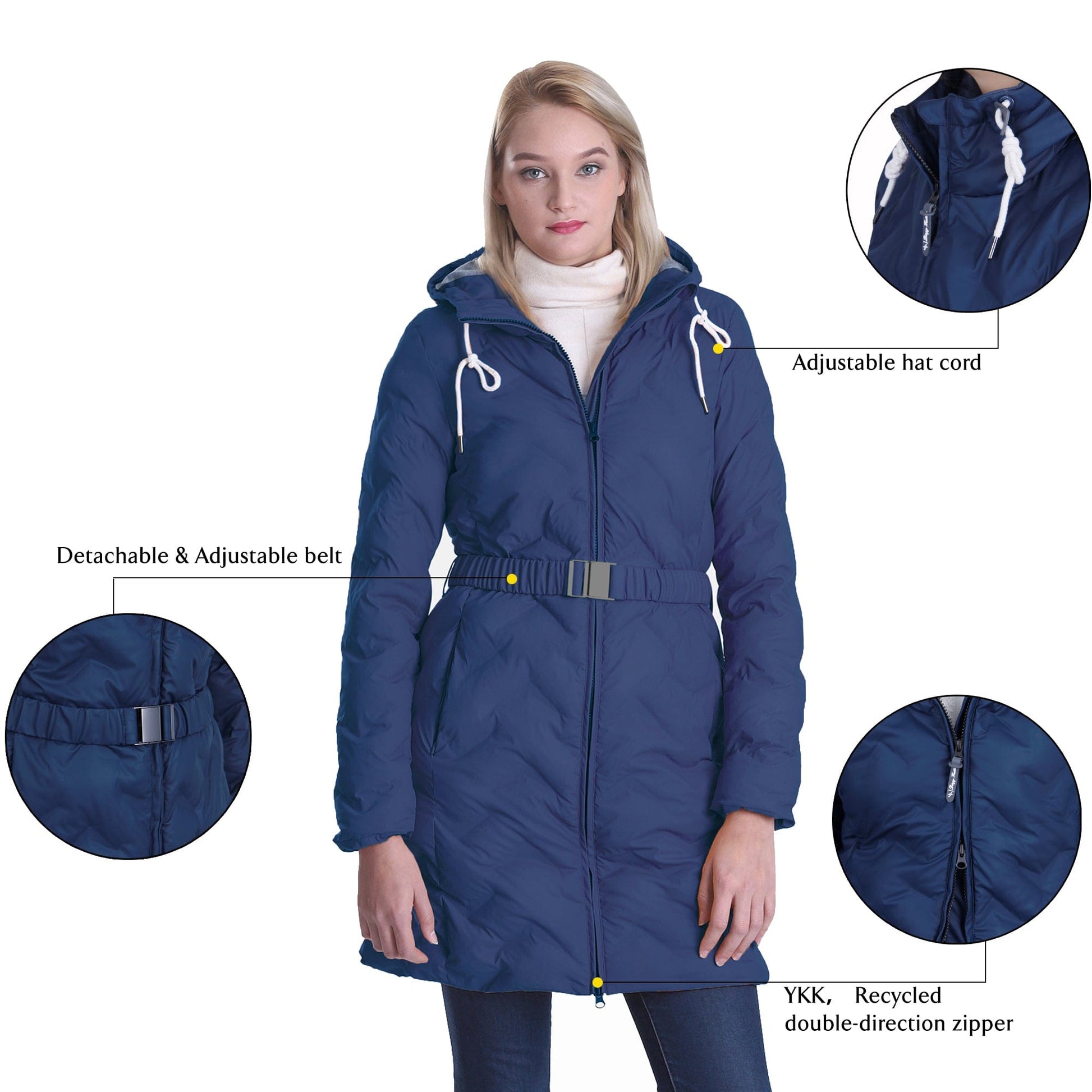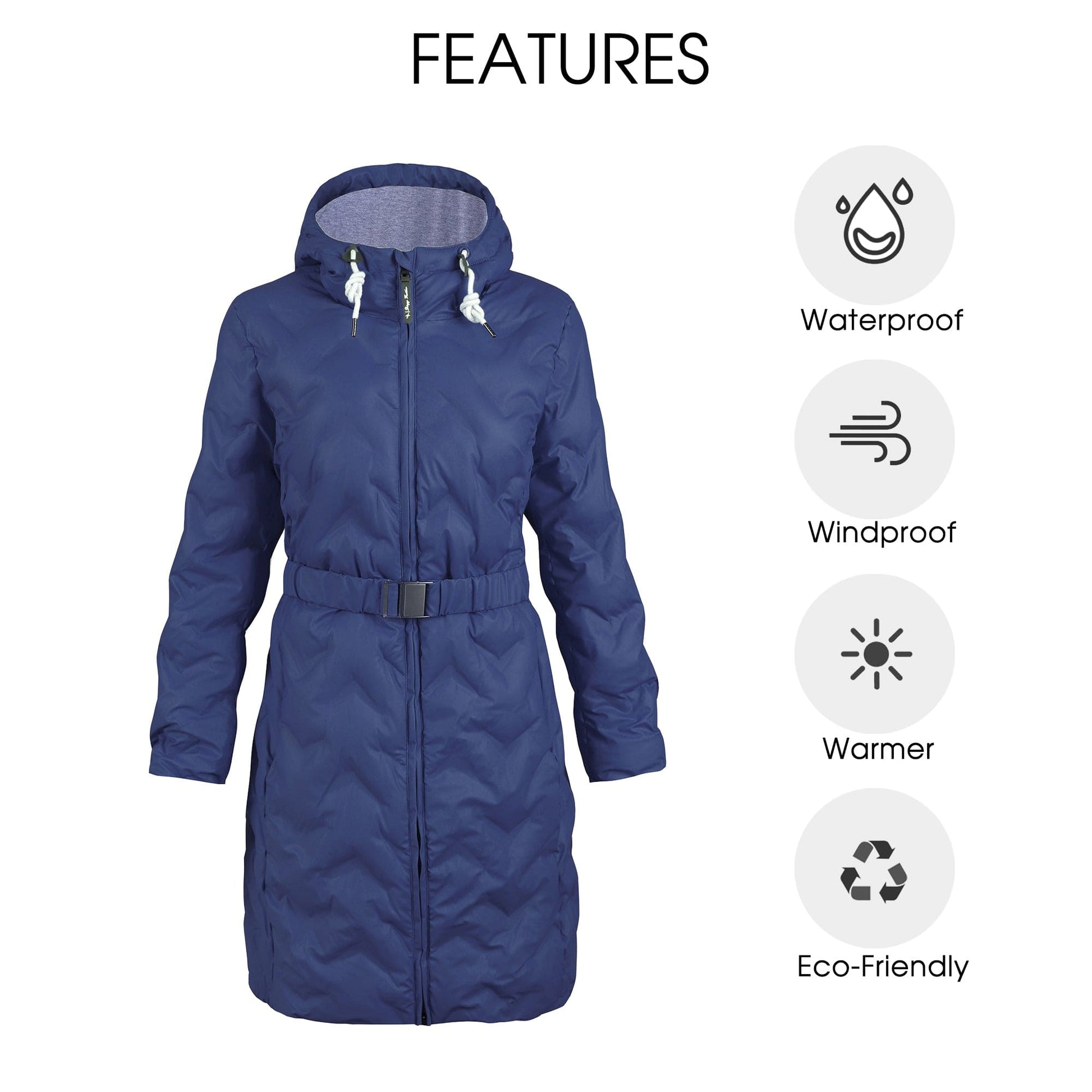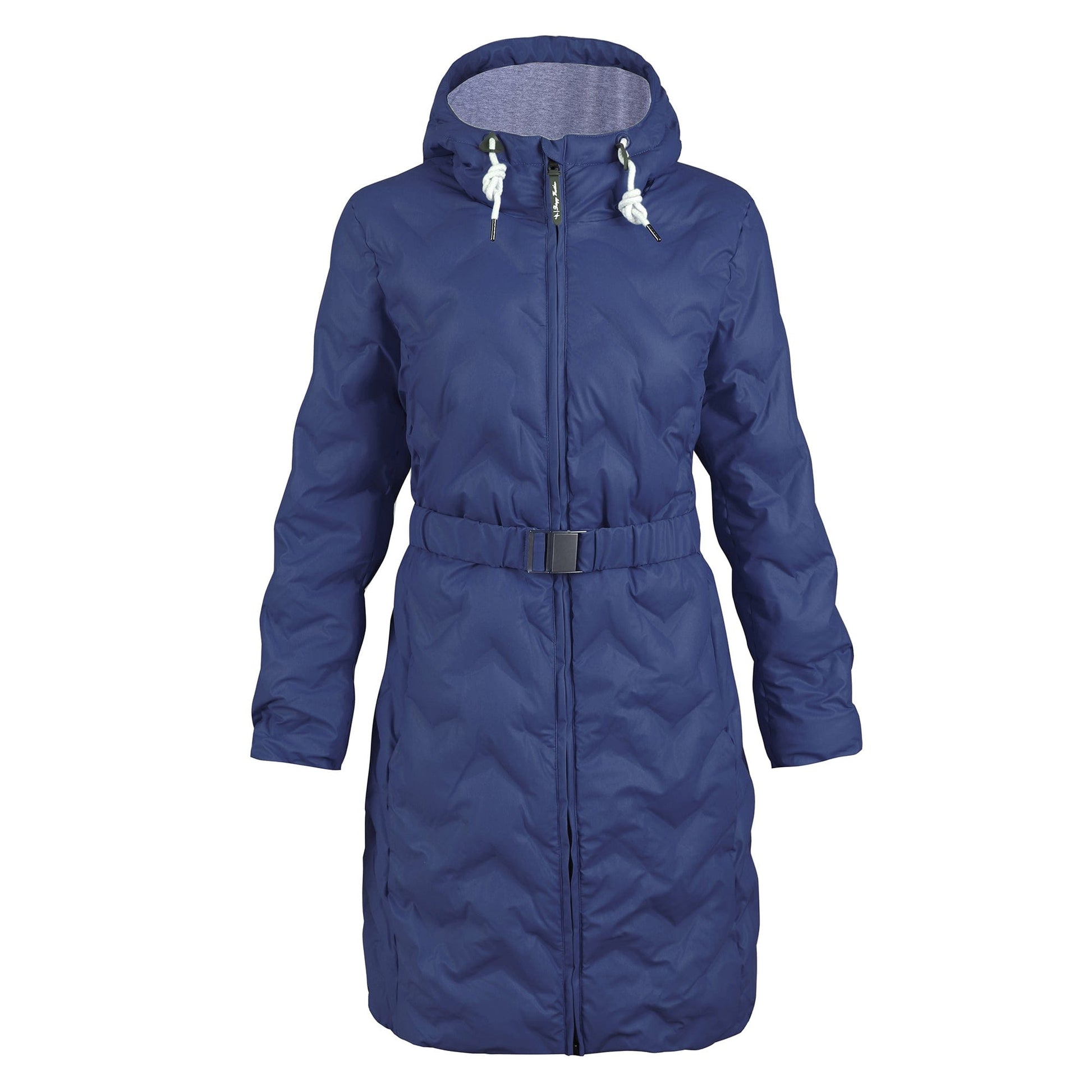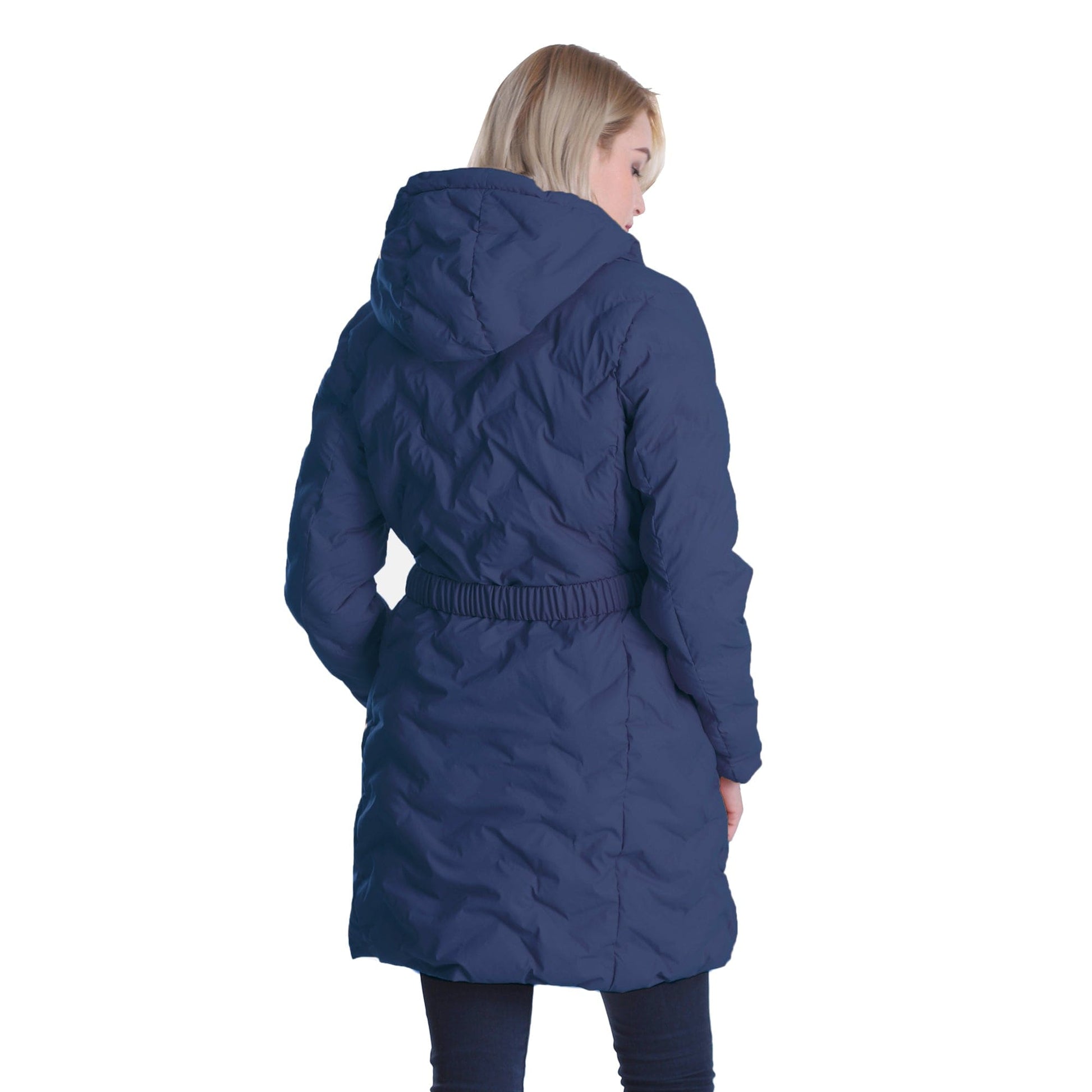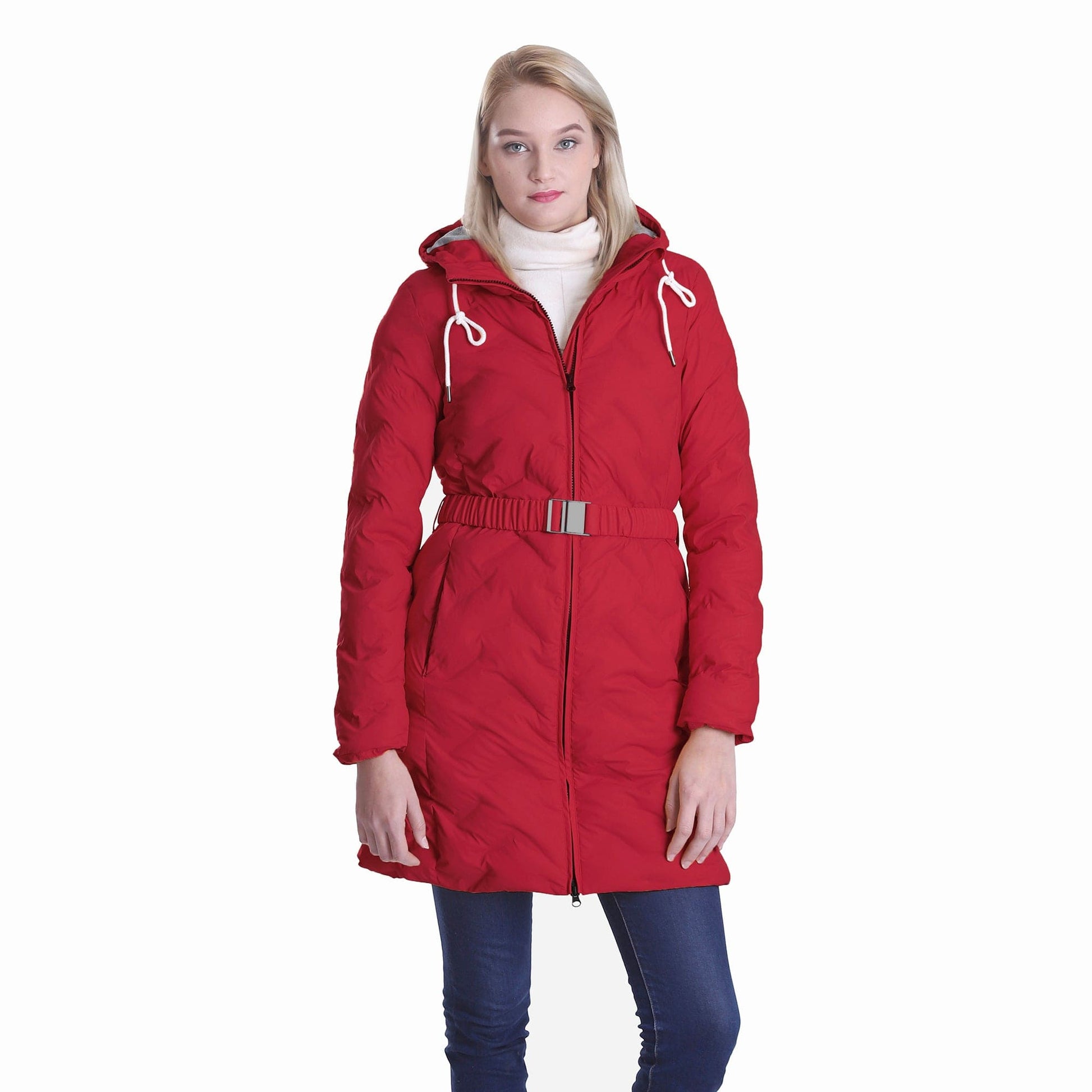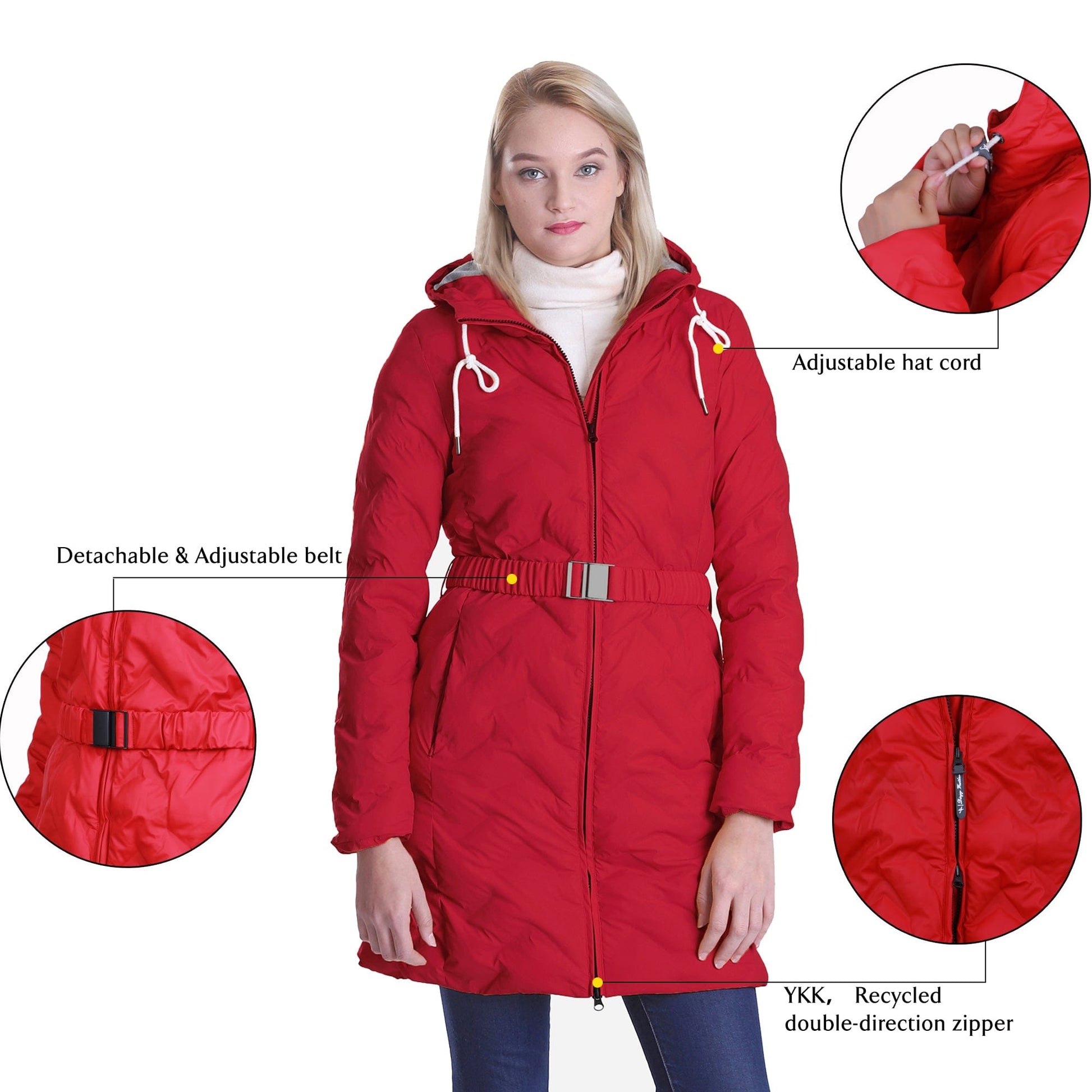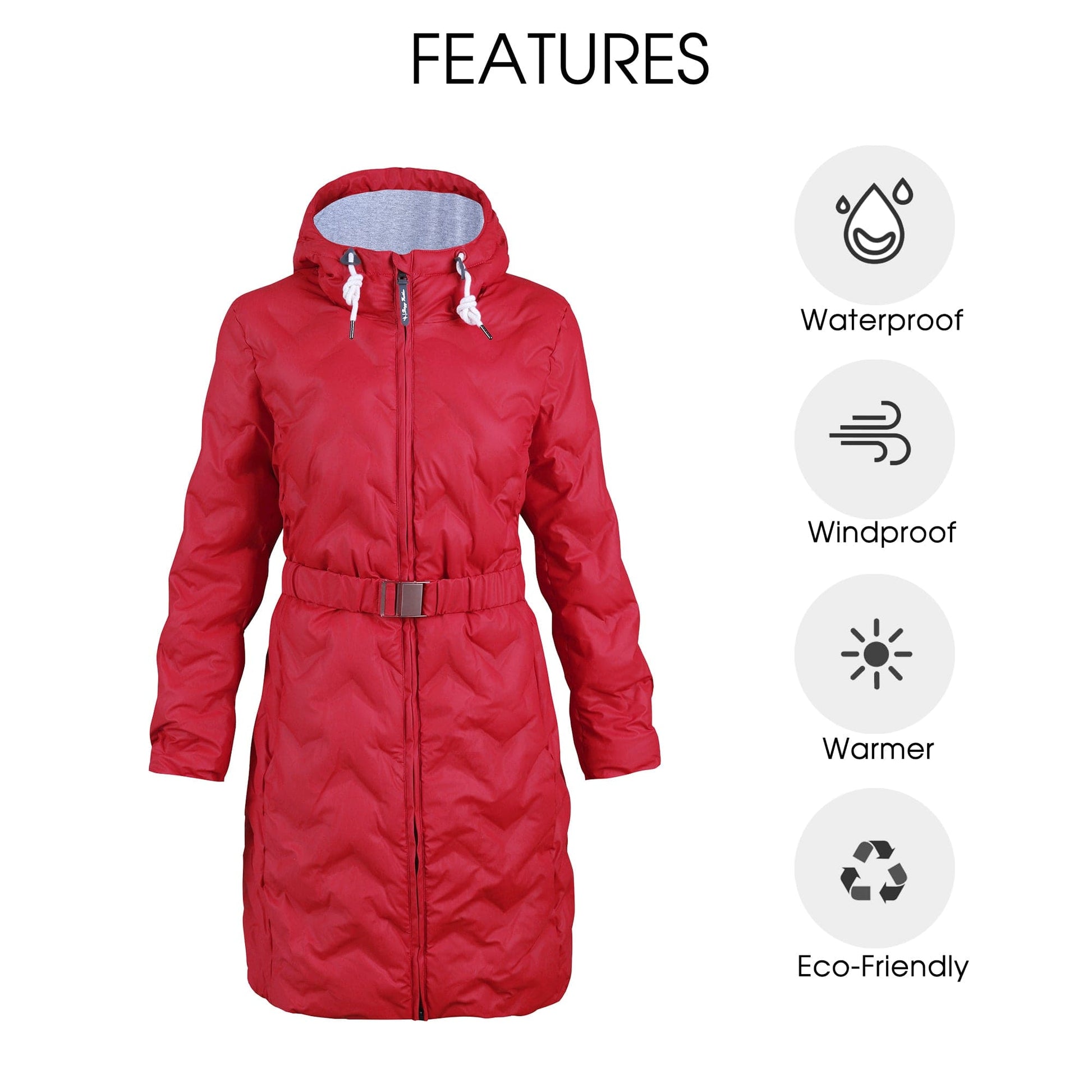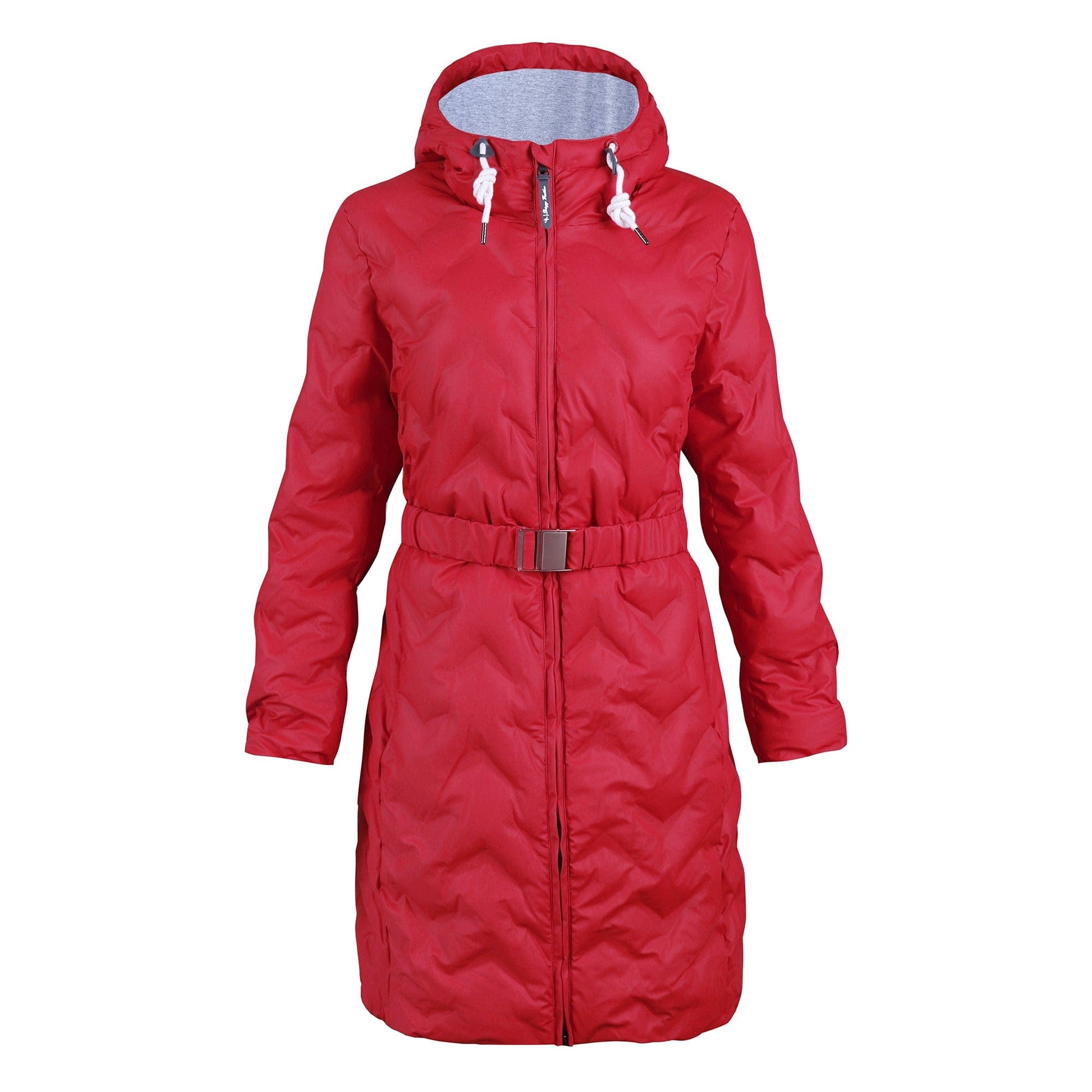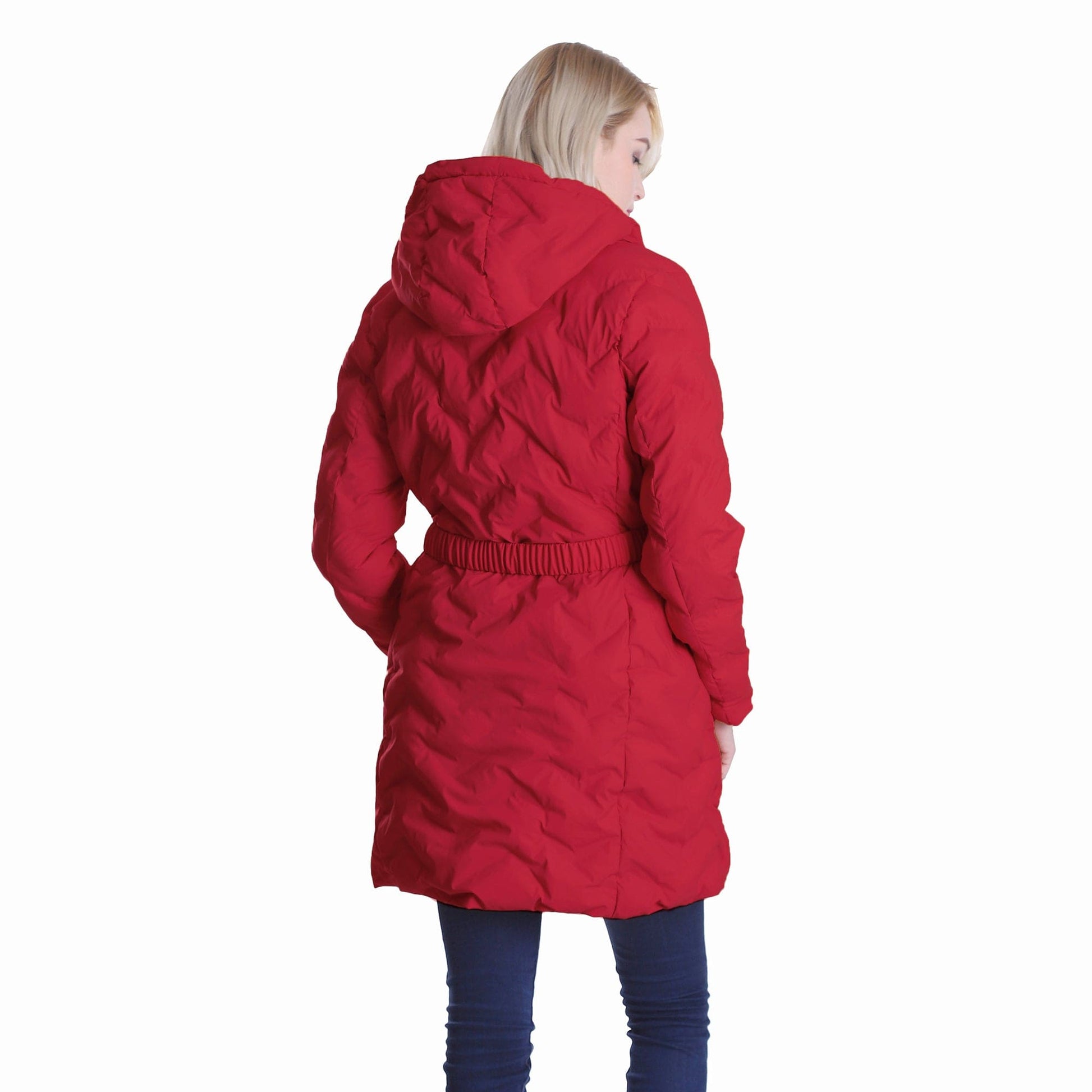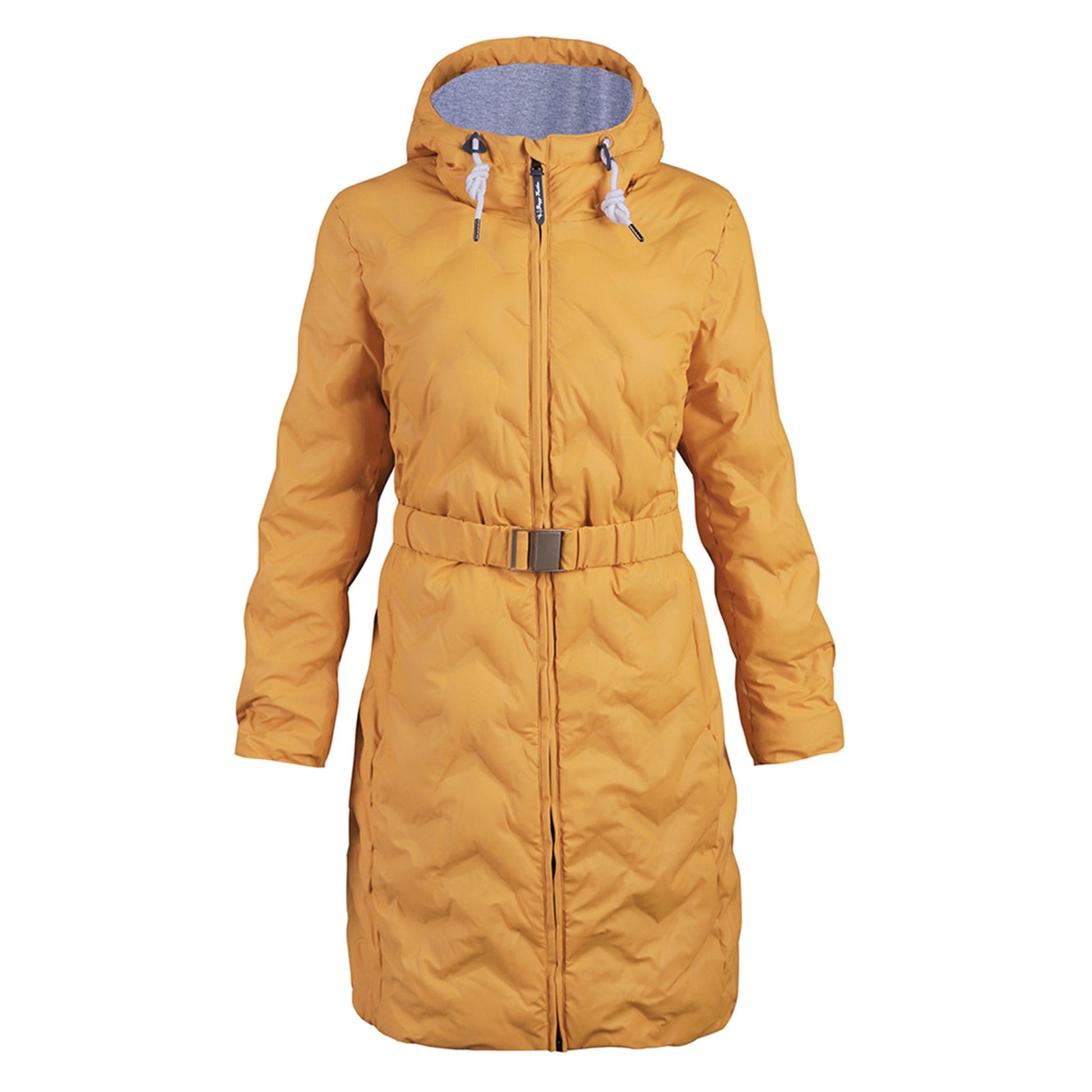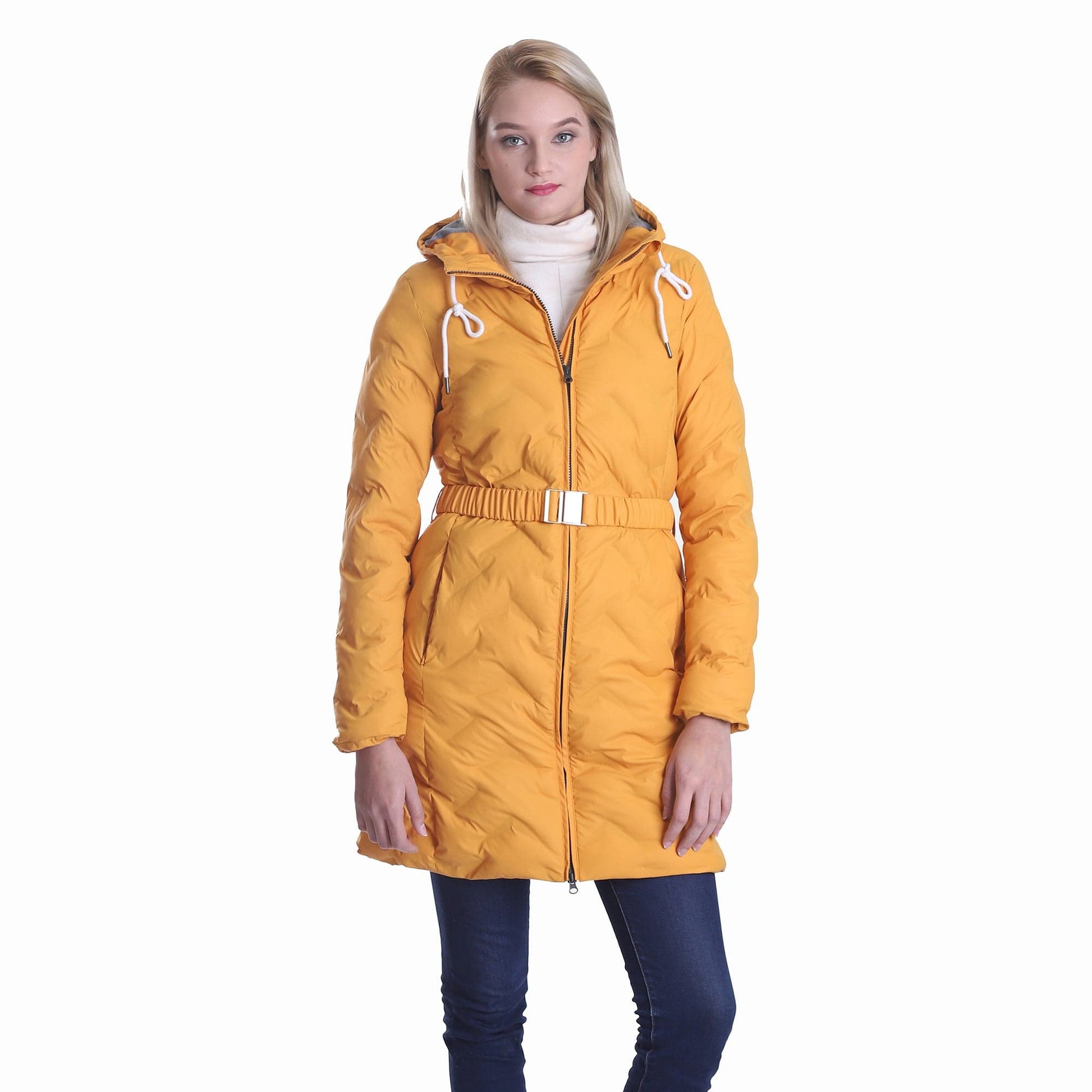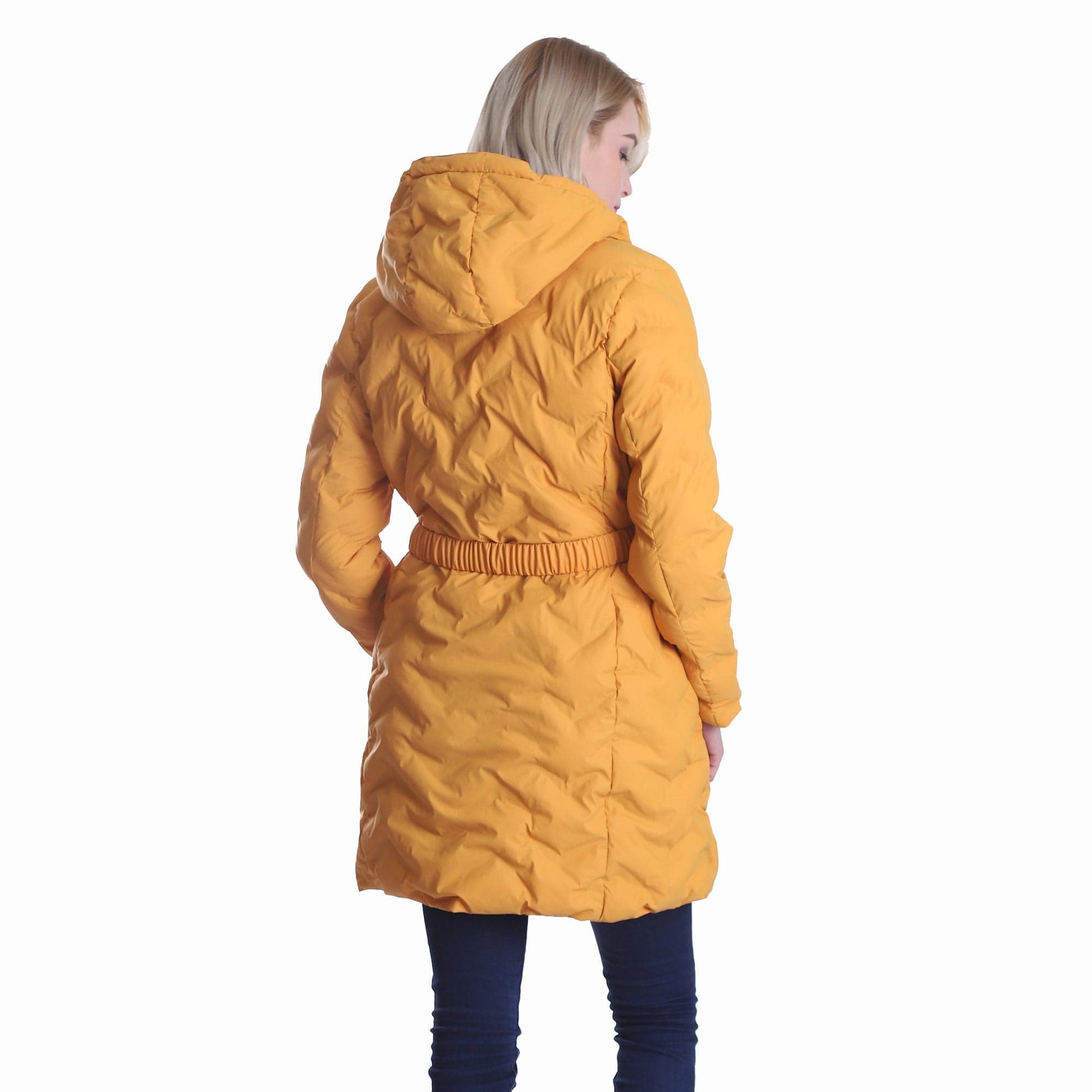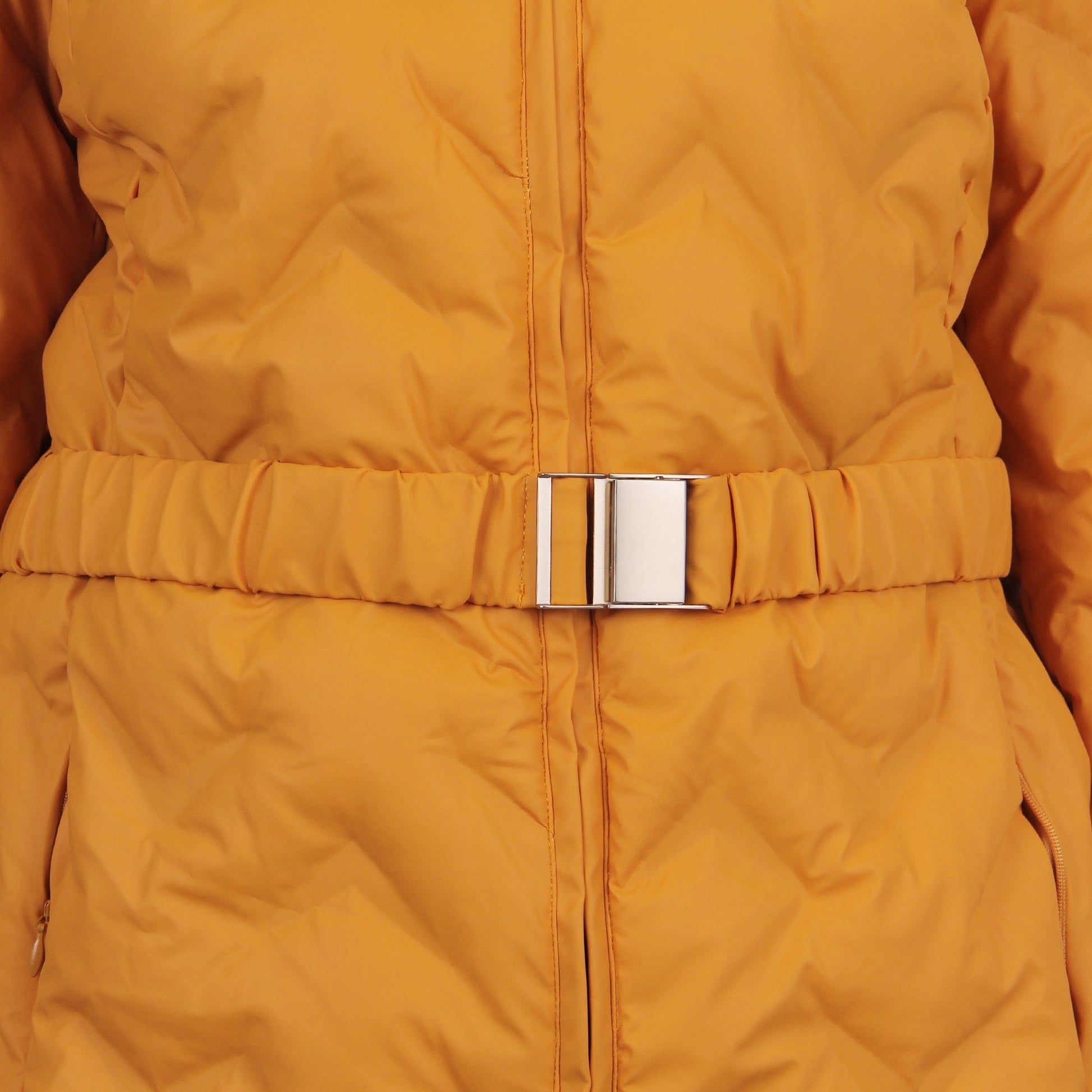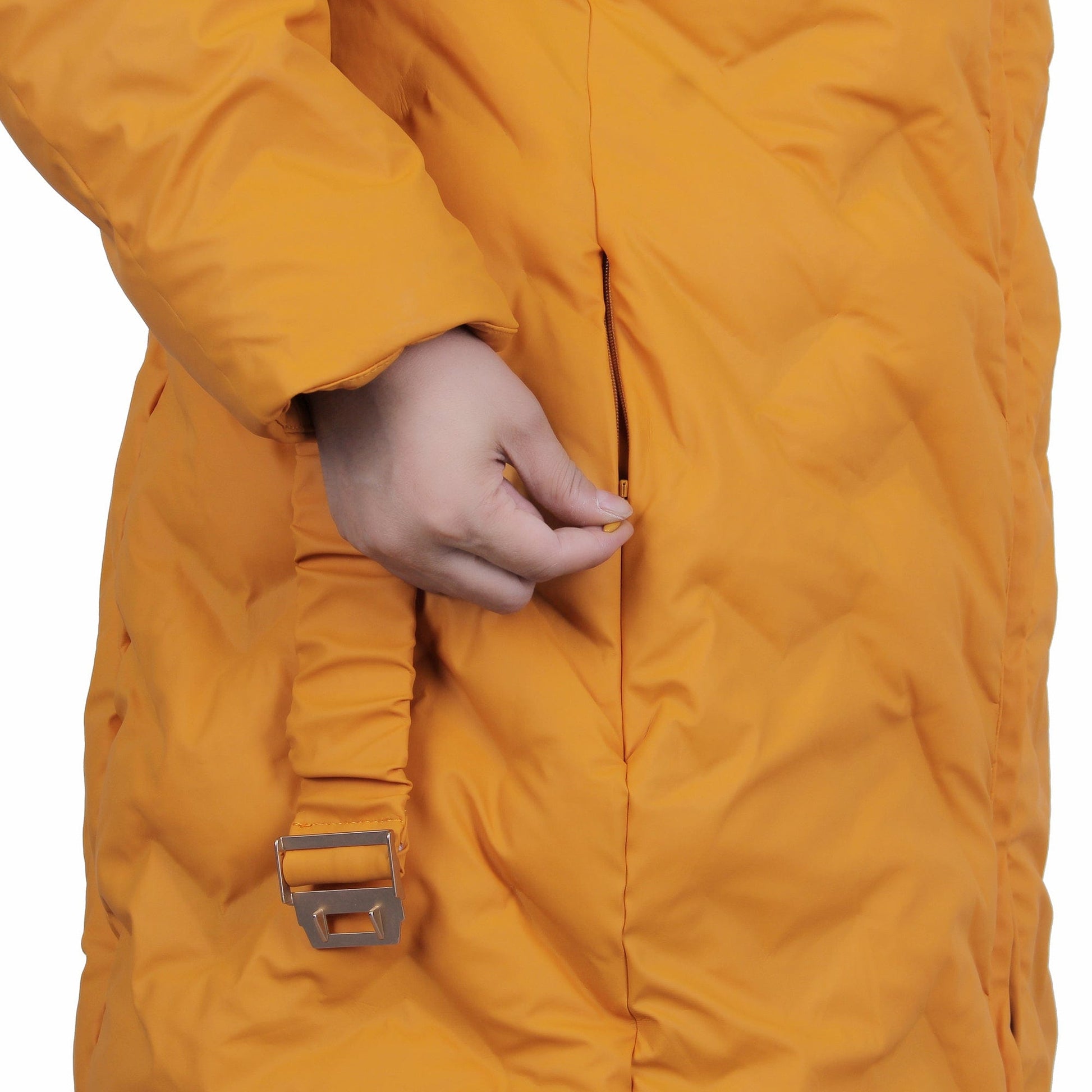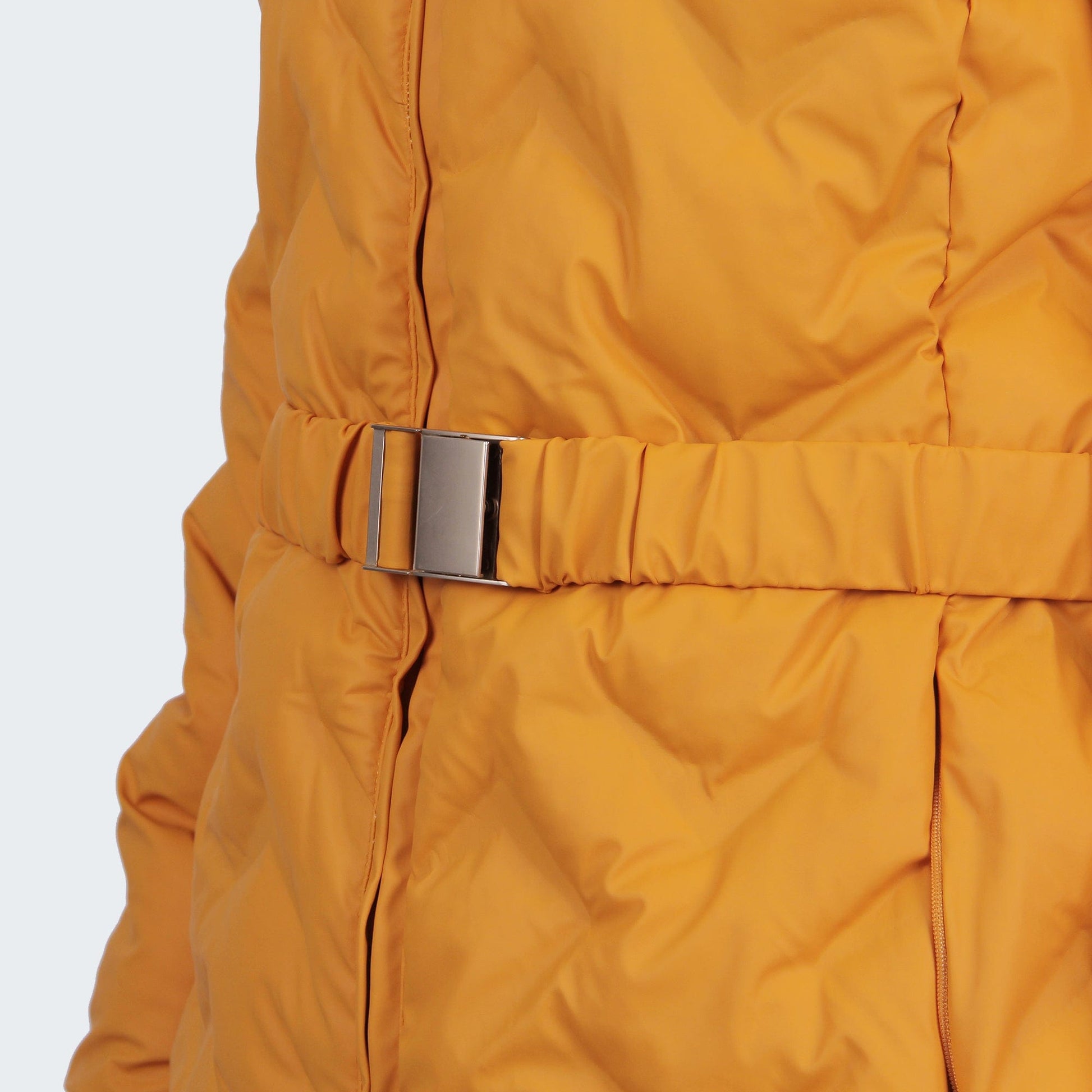 Women Leisure Waterproof Rain Jacket LILY
Sale price
€49,99
Regular price
€87,99
Tax included.
Produktbeschreibung
Kundenbewertungen
Versand & Rückgabe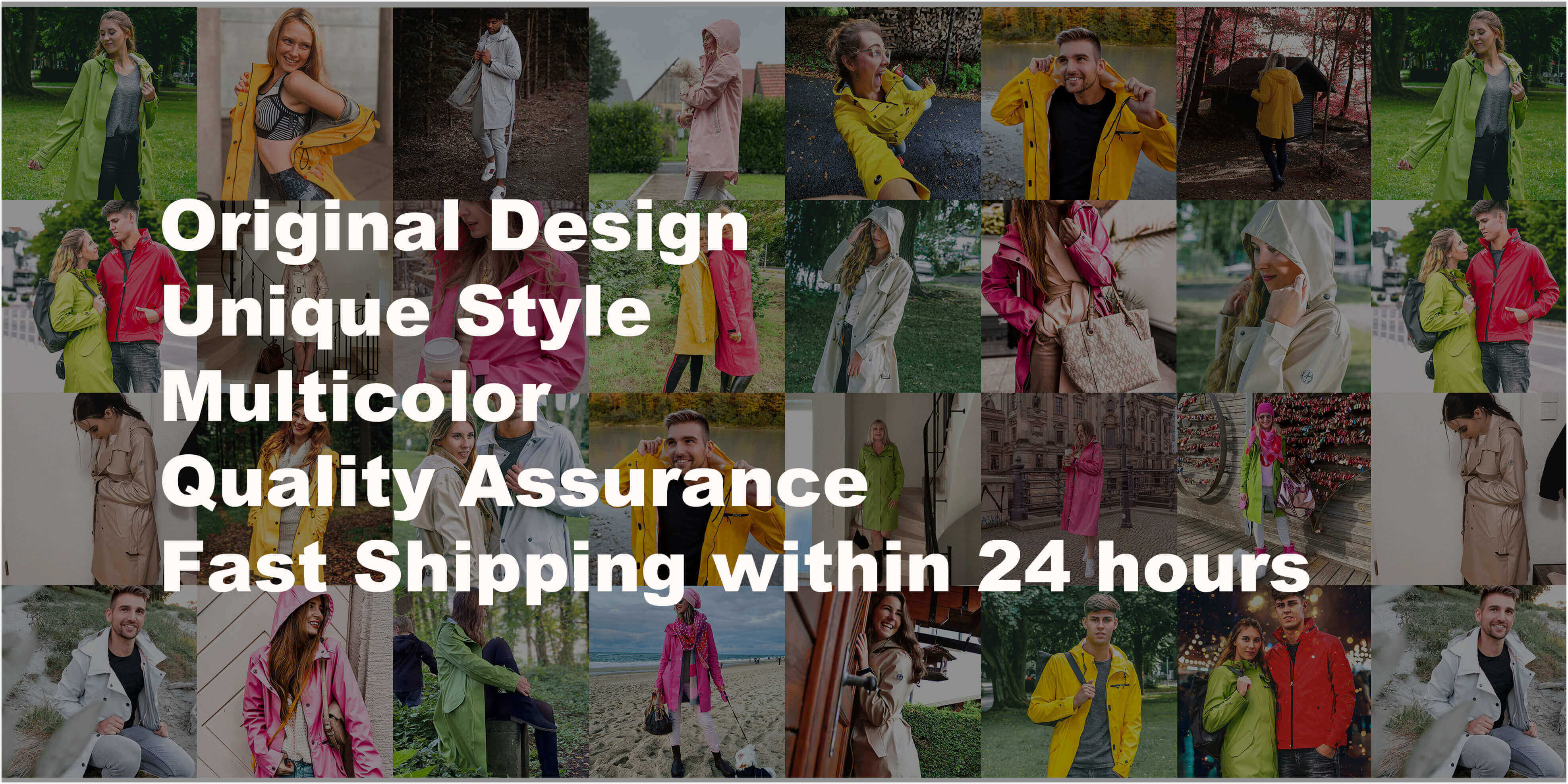 Outer fabrics: 100% polyester
Coating: 100% Polyurethane
Style: medium and long
Applicable to: Winter
Color: Dark Navy, Green, Yellow, Plum
[High-quality fabric, good waterproof and wind farm effect] Recycled PU fabric, wind roof, waterproof, 100% polyester bi-base fabric, pressure resistance of 3000mm, filled with cotton balls in the middle, the fabric feels soft and smooth, easy to rise and fall. Key parts of raincoats (hat, shoulders, arms, etc.). ) are connected by pipe joint technology, which has good waterproof performance.
[Waterproof zipper] Raincoat adopts waterproof two-way recycling yk zipper, which is easy to operate and of good quality. After many tests, it is smooth and safe. [Detailed Design] Adjustable hoodie pendant and adjustable sleeve cover. Elastic sleeve and roller collar cap provide extra wind and rain protection. Bag: 2 inclined anti-theft bags to ensure that the items in the bag are not easy to drop, and the inner bag can also store items. Ventilation holes: two ventilation holes are arranged in the left and right armpits. The belt design with metal buckle is not only beautiful and practical, but also slim and slim. The length of the clothes can cover the buttocks, and the two-way zipper is easier to ride.
[Raincoat Care] 1. Raincoats are easy to clean. It is recommended to wash them manually or chemically at low temperature. Do not wash them on the machine. 2. Clothes should not be stored in a humid environment, but can be stored and dried separately.
[occasion & customer service] This winter coat is airy and waterproof, and is suitable for camping, traveling, daily use, etc. If you have any questions, please contact us. We provide 100% customer service. 100-day money back guarantee, for some reason.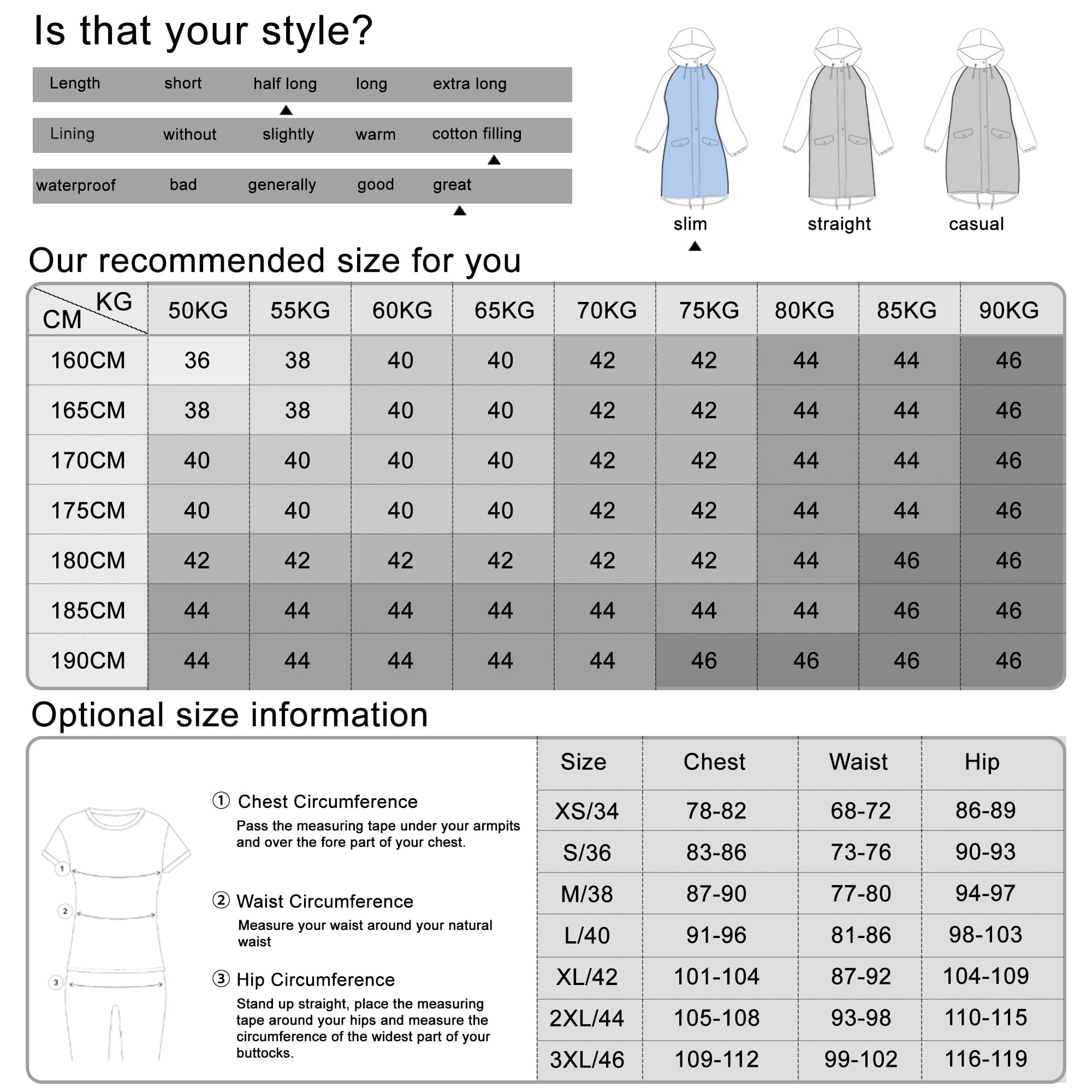 Lightweight and the material is soft and breathable.
The rain jacket fits well and is comfortable to wear. Lightweight and the material is soft and breathable.
However, it is definitely 100% waterproof.
The jacket came quickly as usual. The larger size would have fit well and you could have worn something thick underneath. However, it is definitely 100% waterproof.
I like this raincoat
This dress looks good and keeps you warm.
The fabric is waterproof and breathable.
good
I love this coat! The color is wonderful and it is watertight!
Kostenloser DHL Standardversand innerhalb Deutschlands, Lieferzeit: 3-7 Werktage.
Kostenloser Standardversand in andere europäische Länder (für Bestellungen über 75 €), für Bestellungen unter 75 € beträgt der Versandkostenpreis 15 €; Lieferzeit: 2-8 Werktage.
Für den Rest der Welt: Standardversandpreis von 19,99 €."