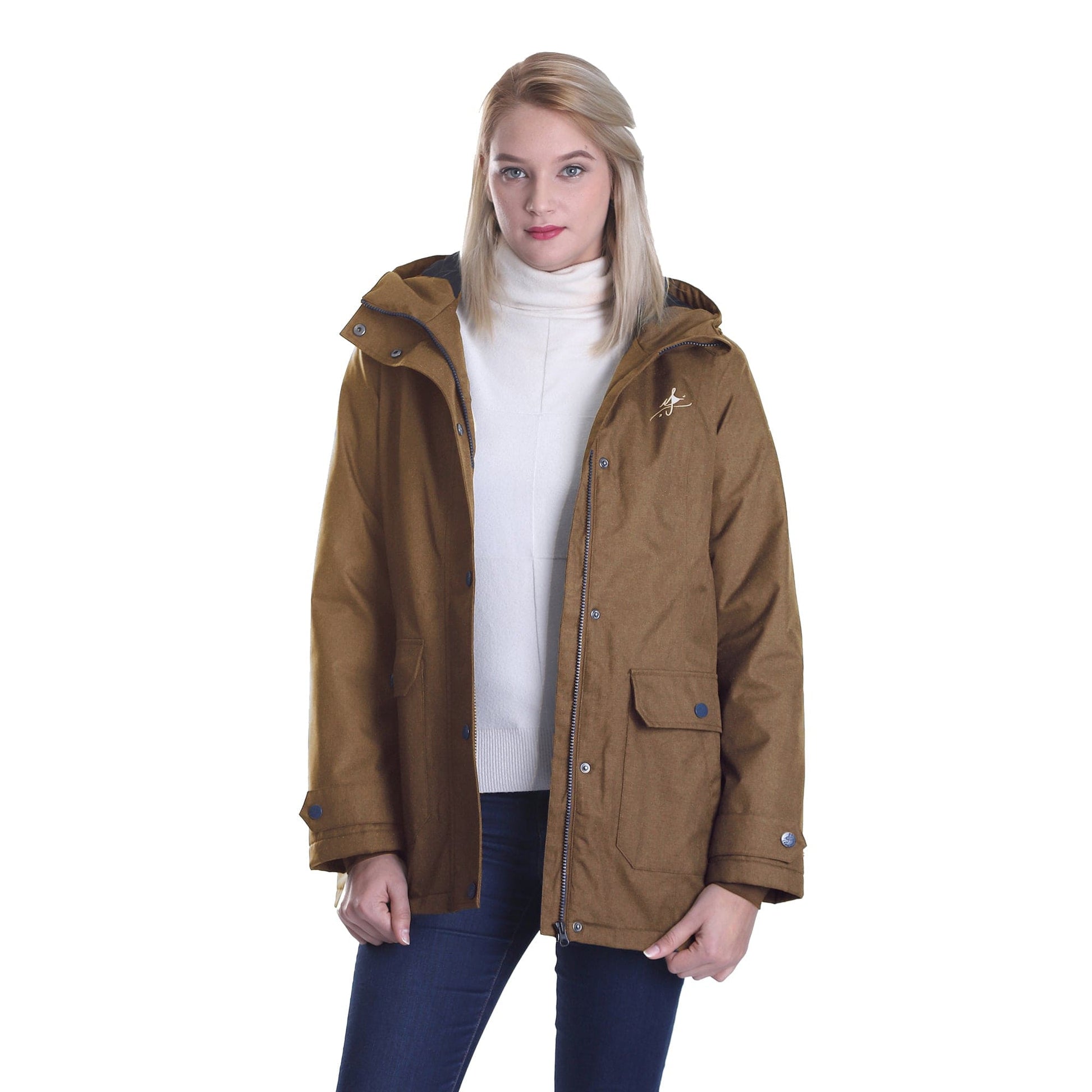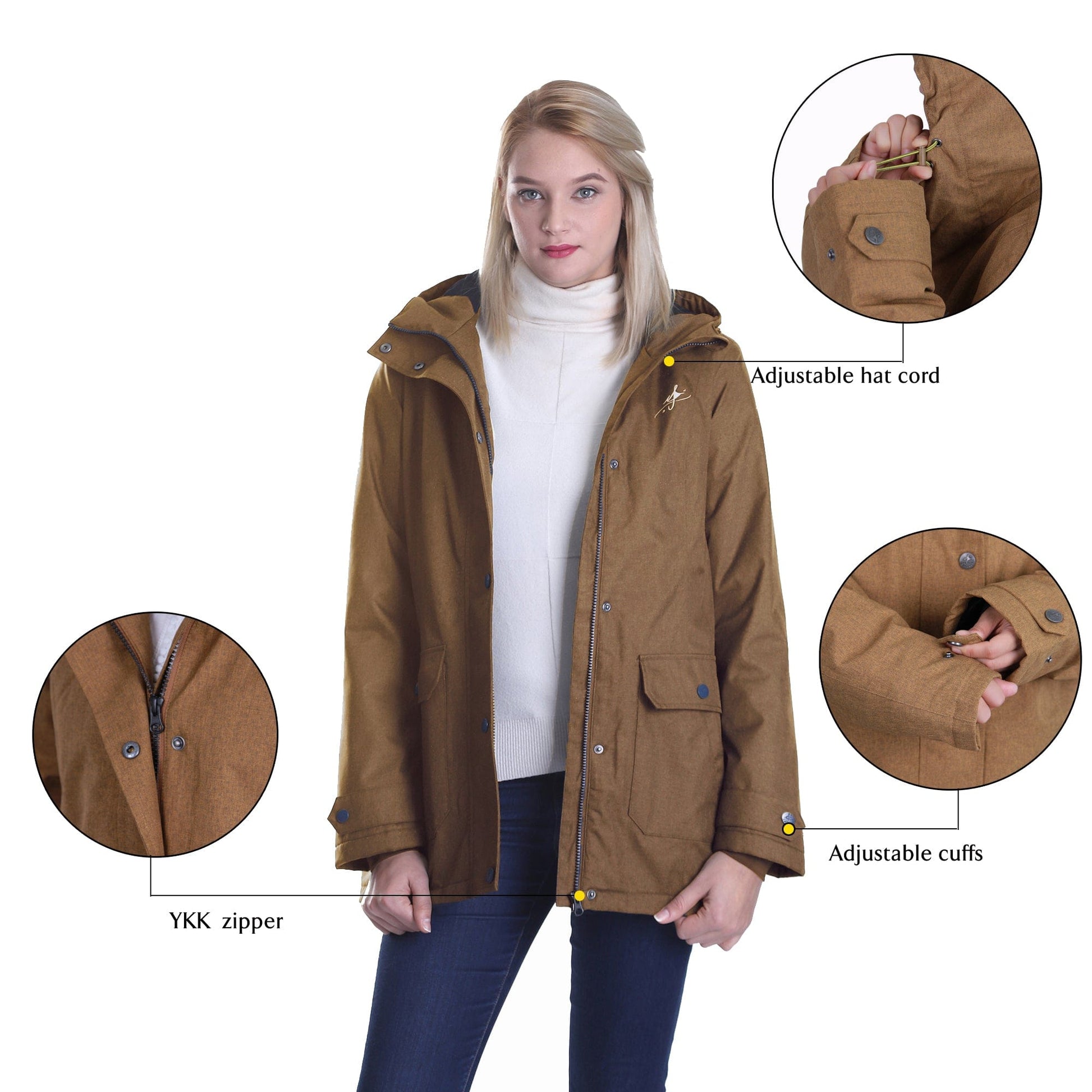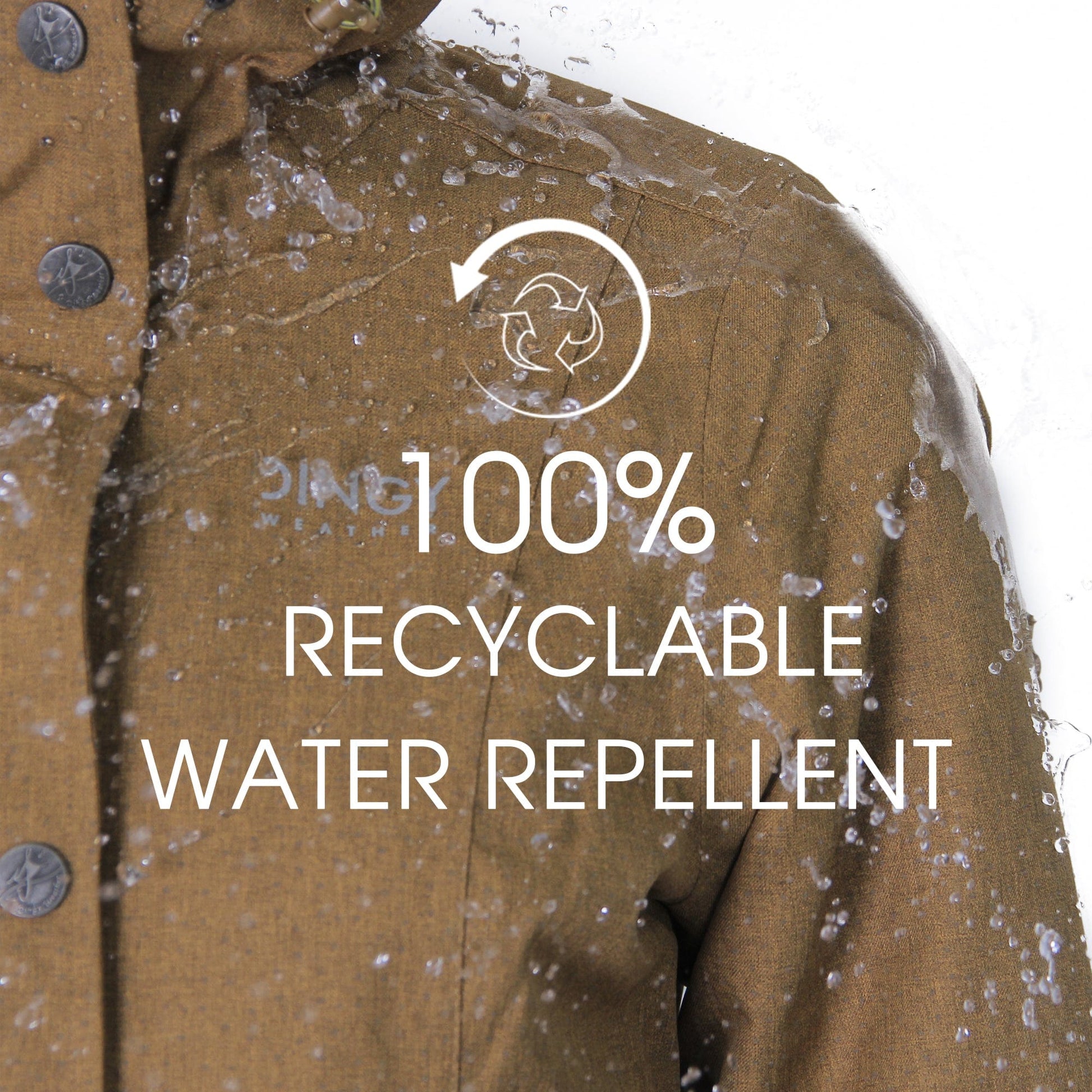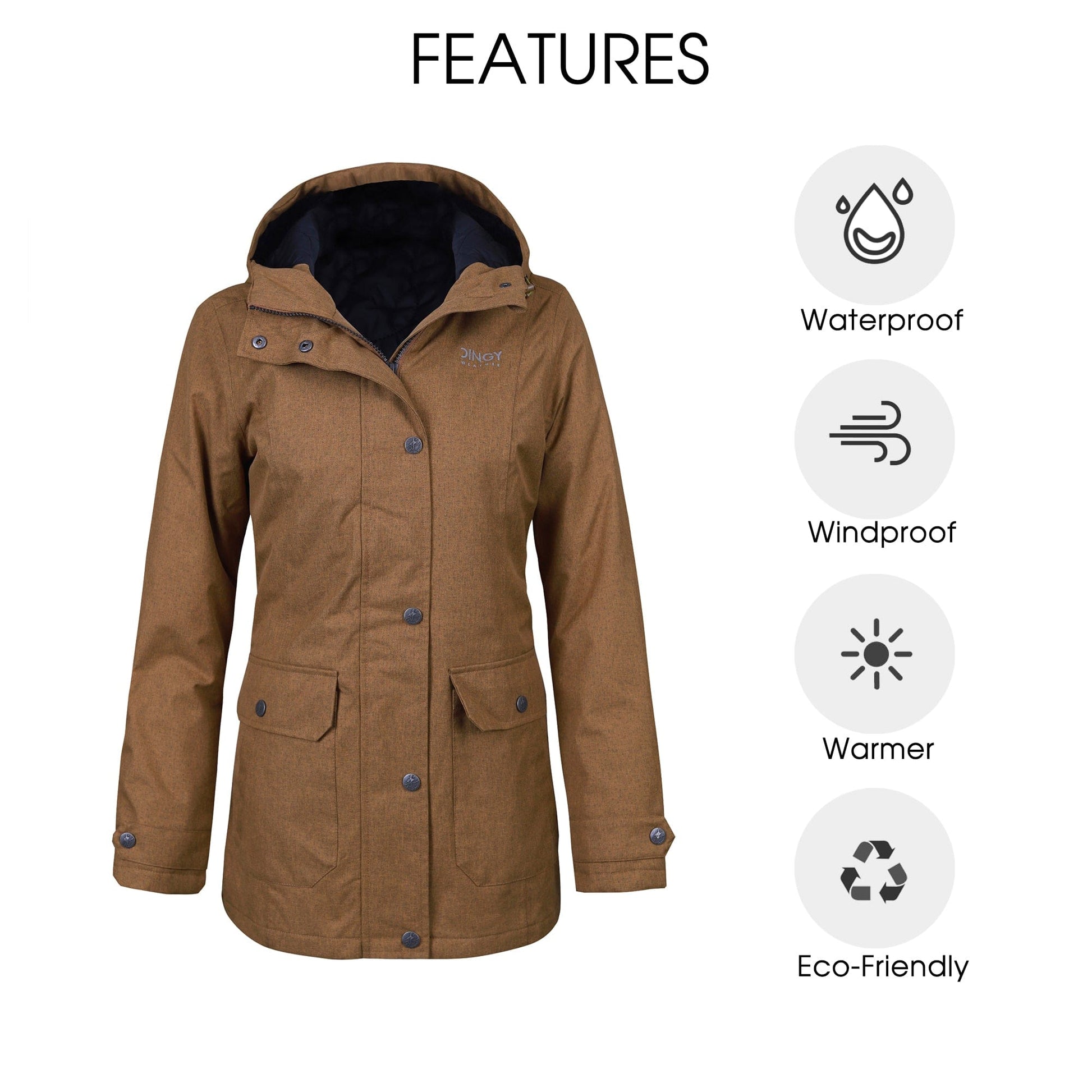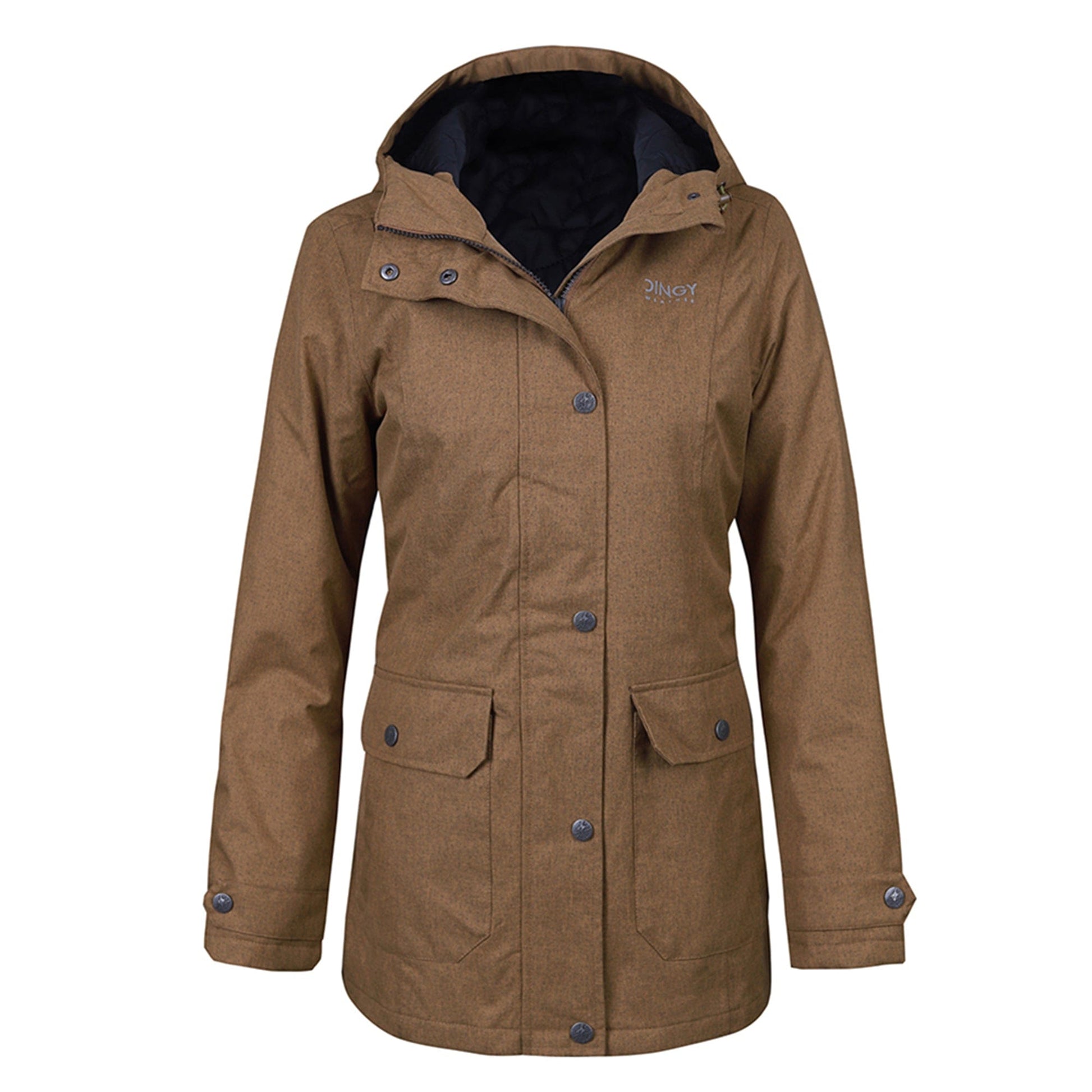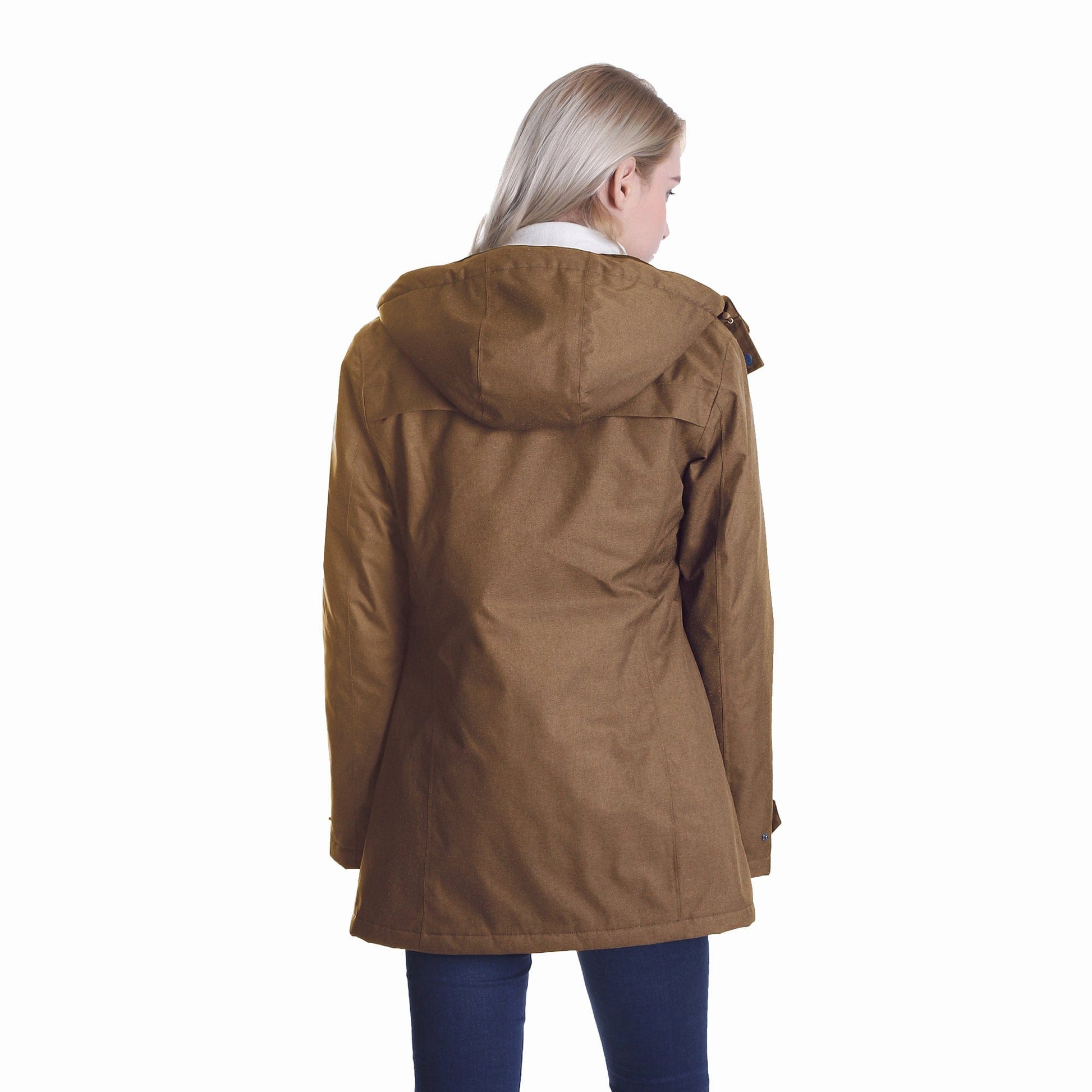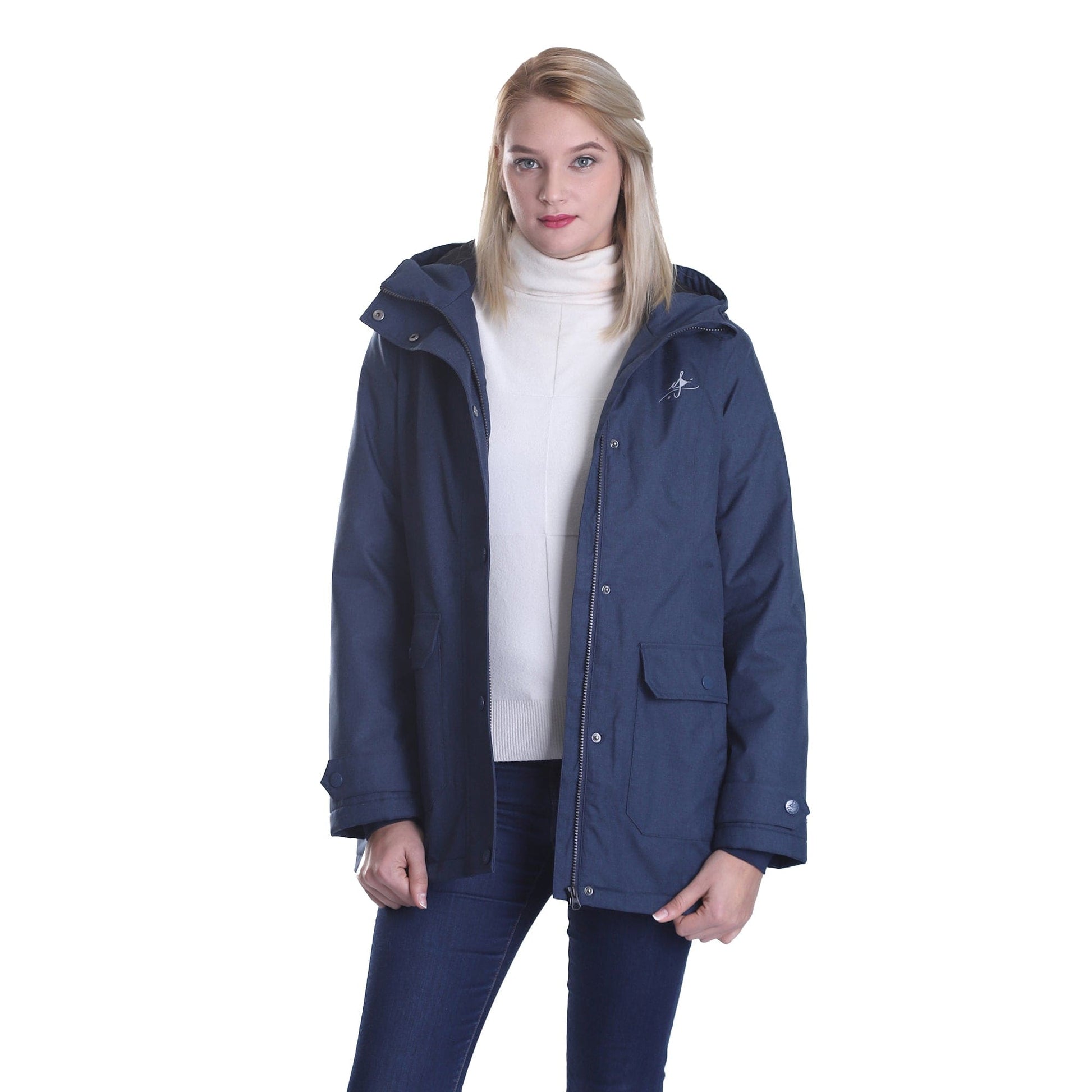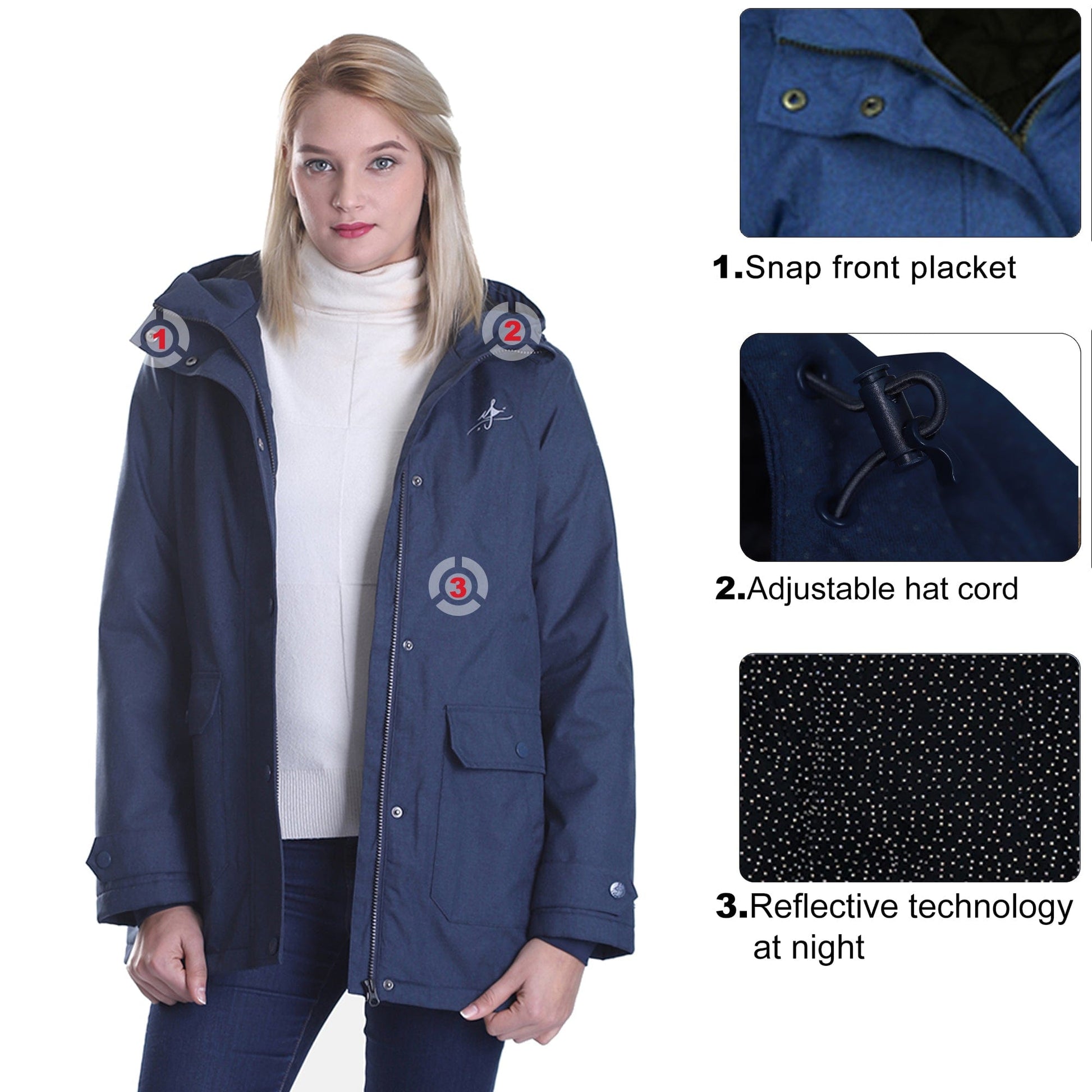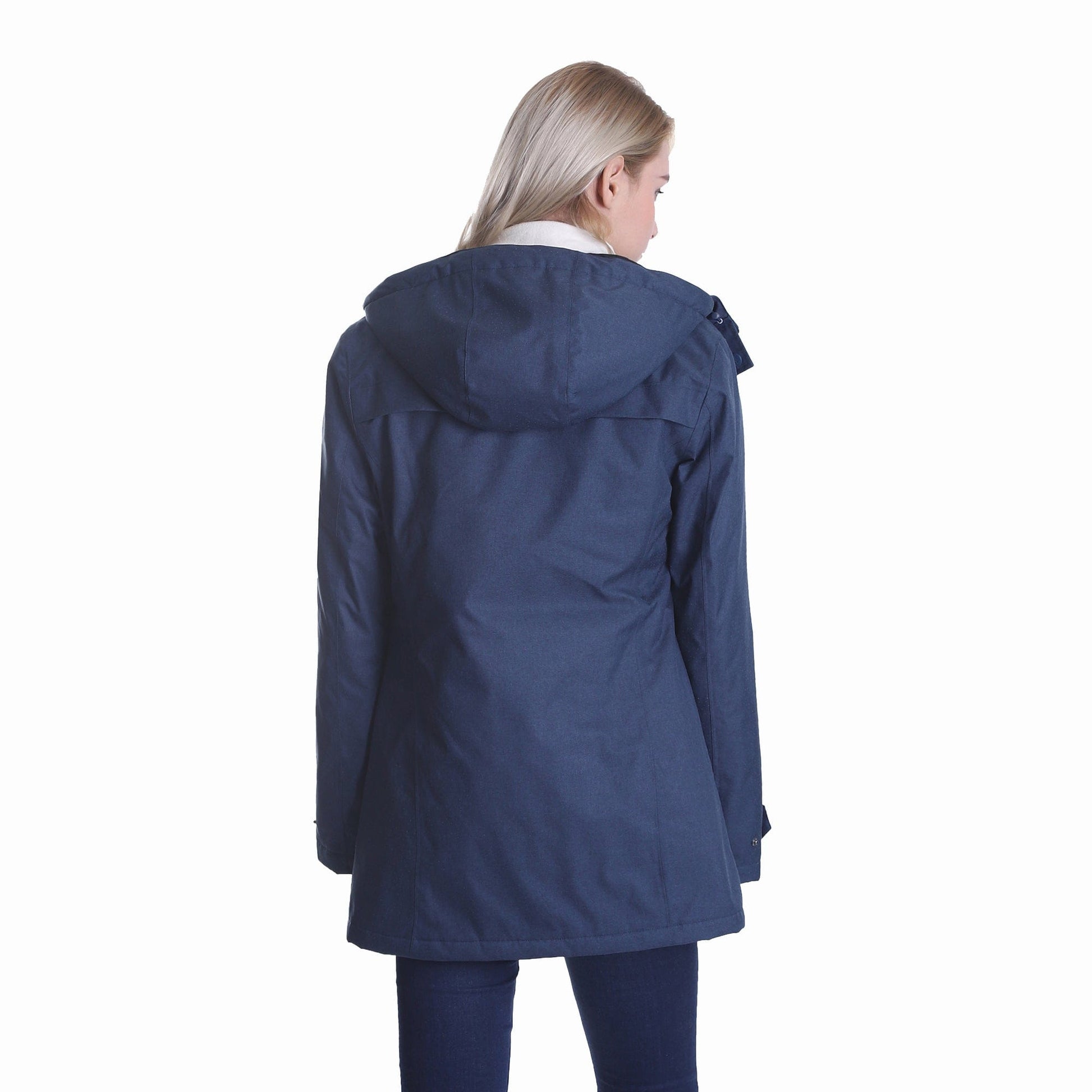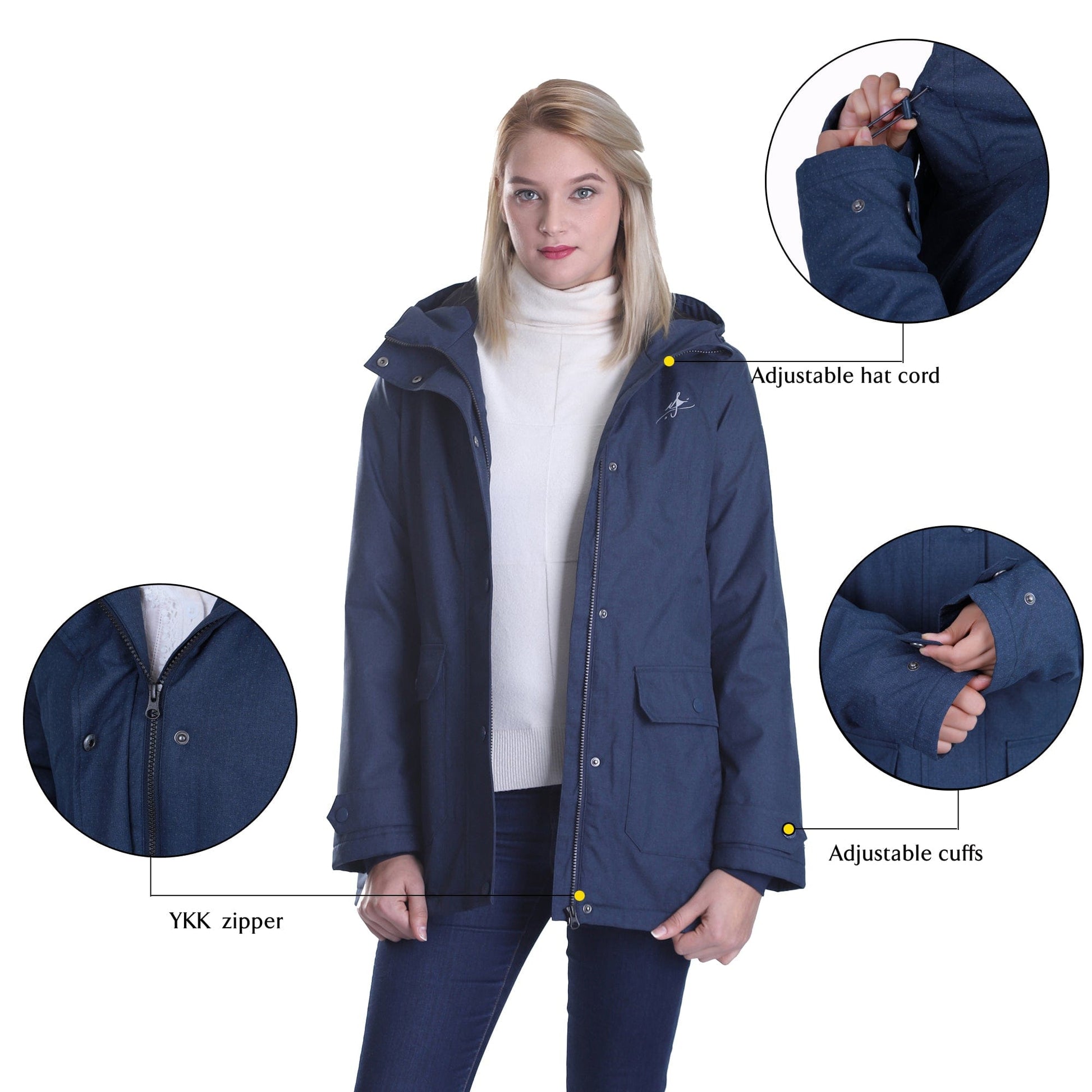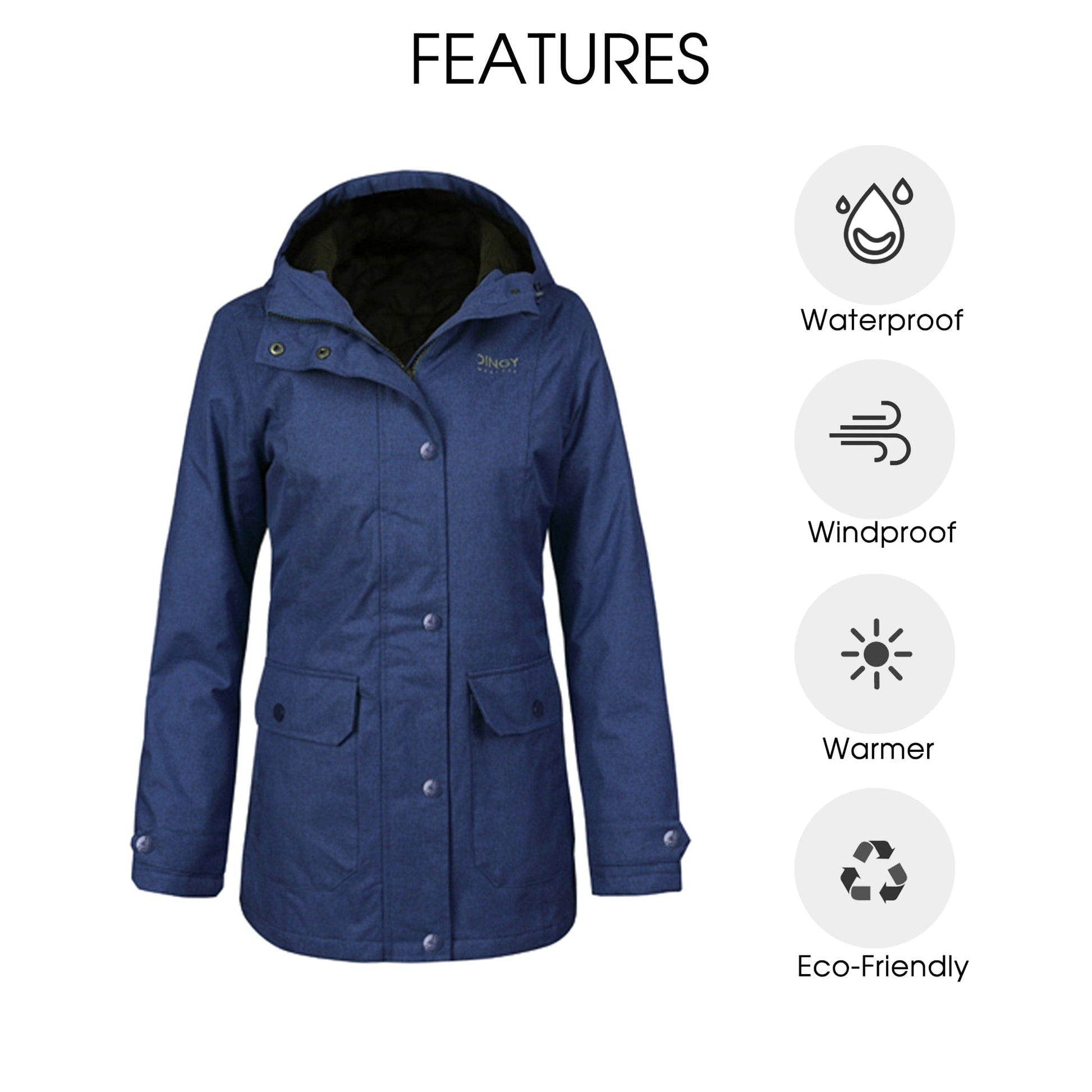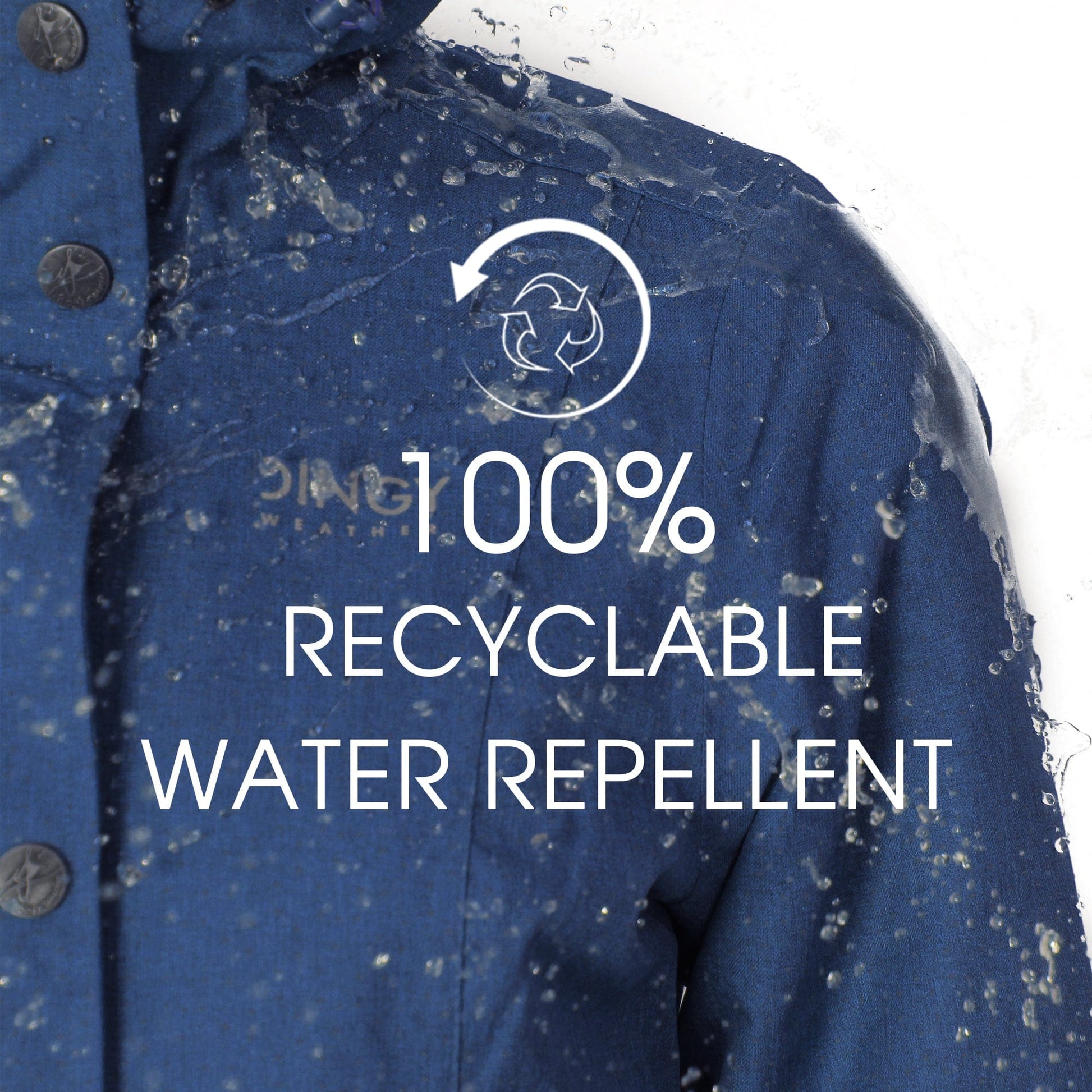 Women Waterproof Rain Jacket CHERRY
Sale price
€54,59
Regular price
€59,99
Tax included.
Produktbeschreibung
Kundenbewertungen
Versand & Rückgabe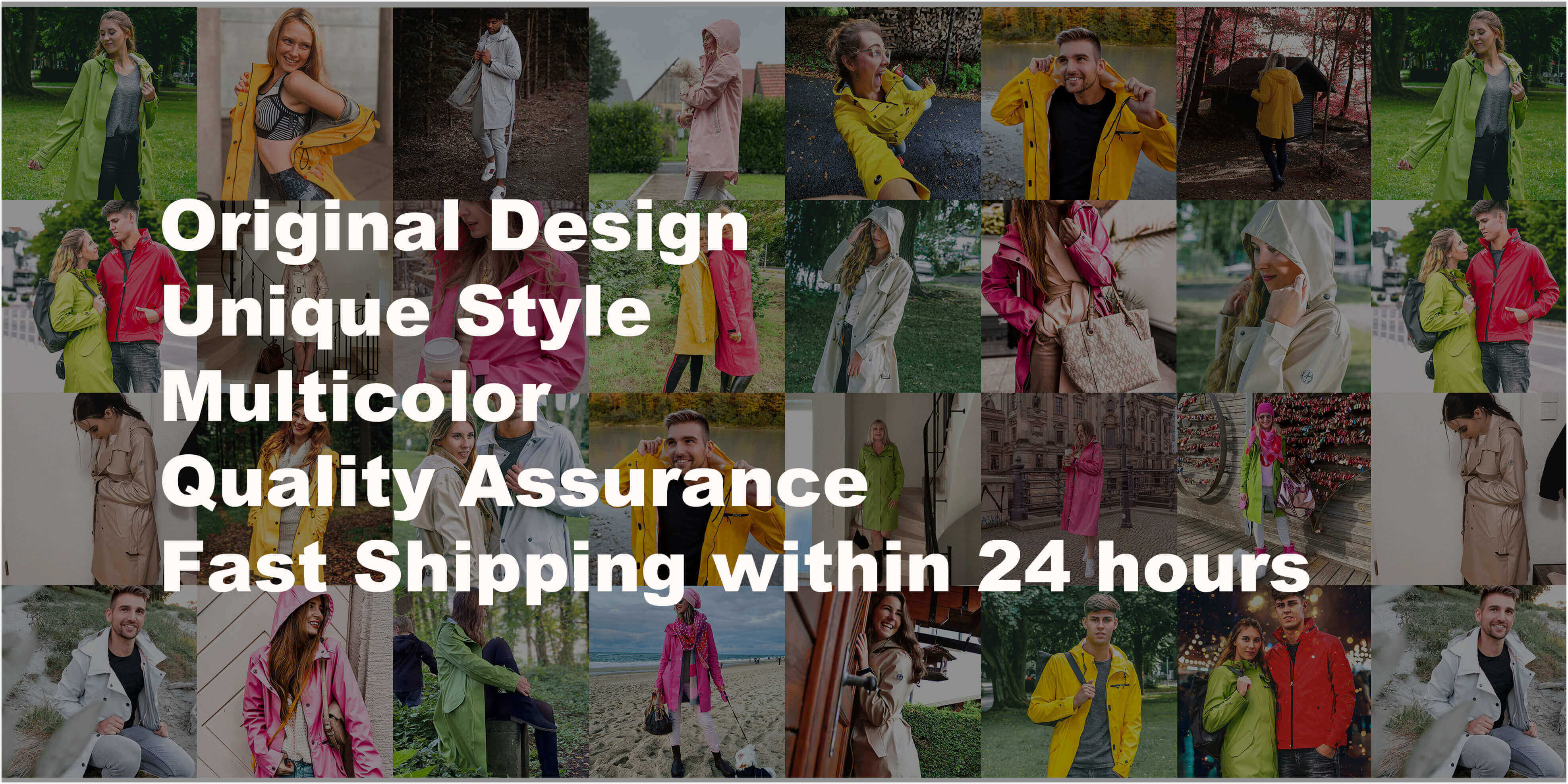 【High quality fabric, waterproof, windproof and warm】 The outer layer is a unique fabric, waterproof, windproof, breathable and not easy to crease. The lining is made of 100% polyester, the middle is filled with high quality cotton, and the quilting technology is used to keep the inside of the clothes clean and warm. The entire garment is very warm, cannot be easily penetrated by light rain or snow, always keeps the body dry and is suitable for all kinds of outdoor activities.
【Waterproof Zipper】The raincoat features a recyclable waterproof YKK two way zipper, which is easy to use and good quality. After many tests, it is stable and safe. The top of the zipper has a protective design to prevent pinching.
【Detailed design】 Adjustable drawstring at the hood and adjustable cuffs. Elastic cuffs and high hood provide additional protection from wind and rain. Pockets: 2 oblique anti-theft pockets to ensure that the items inside do not fall off easily, and the inside pockets can also store items. Ventilation holes: 2 Ventilation holes under the left and right armpits, the length of clothing can cover the buttocks, and the two-way zipper is more convenient for riding.
【Raincoat Care】 Can be machine washed or hand washed, it is recommended to wash at 30°C low temperature.
This winter jacket is windproof, waterproof and warm and is suitable for camping, travel, daily use, etc. If you have any questions, feel free to contact us. We offer 100% customer service. 100-day money-back guarantee without questions.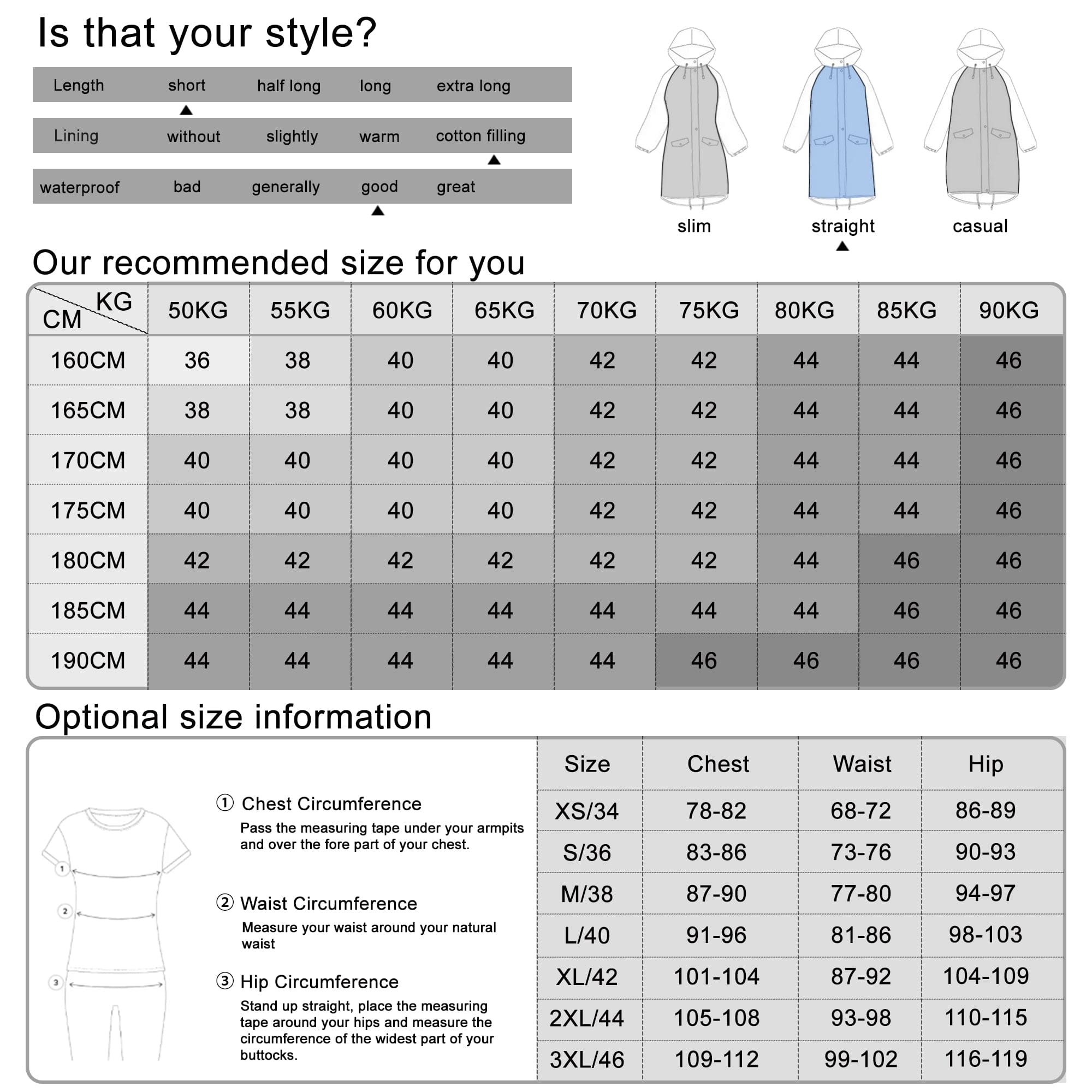 The jacket is super comfortable, soft fabric, lined inside and puts you in a good mood even when it rains
The jacket is super comfortable, soft fabric, lined on the inside and puts you in a good mood even when it rains...it is generous, I ordered it one size larger, so a fleece jacket or a thick sweater will definitely fit underneath, so can be used in the transitional period and afterwards...I'll wear them on our dog walks and I'm looking forward to dark clouds. I'm still finding out whether it's tight...five stars for the time being
The fabric is breathable and waterproof
The fabric of the clothes is waterproof and antibacterial.
The material is recyclable and very environmentally friendly.
My wife loves it
My wife looks great.
She doesn't need an umbrella to go out on a rainy day, it's very convenient.
Kostenloser DHL Standardversand innerhalb Deutschlands, Lieferzeit: 3-7 Werktage.
Kostenloser Standardversand in andere europäische Länder (für Bestellungen über 75 €), für Bestellungen unter 75 € beträgt der Versandkostenpreis 15 €; Lieferzeit: 2-8 Werktage.
Für den Rest der Welt: Standardversandpreis von 19,99 €."